Must Reads for Commercial Cleaning Business Owners: Welcome to the Cleaning in Motion Blog
In today's digital age, your commercial cleaning company can't afford to sweep its online presence under the rug. After all, standing out amidst the cluttered
Read More »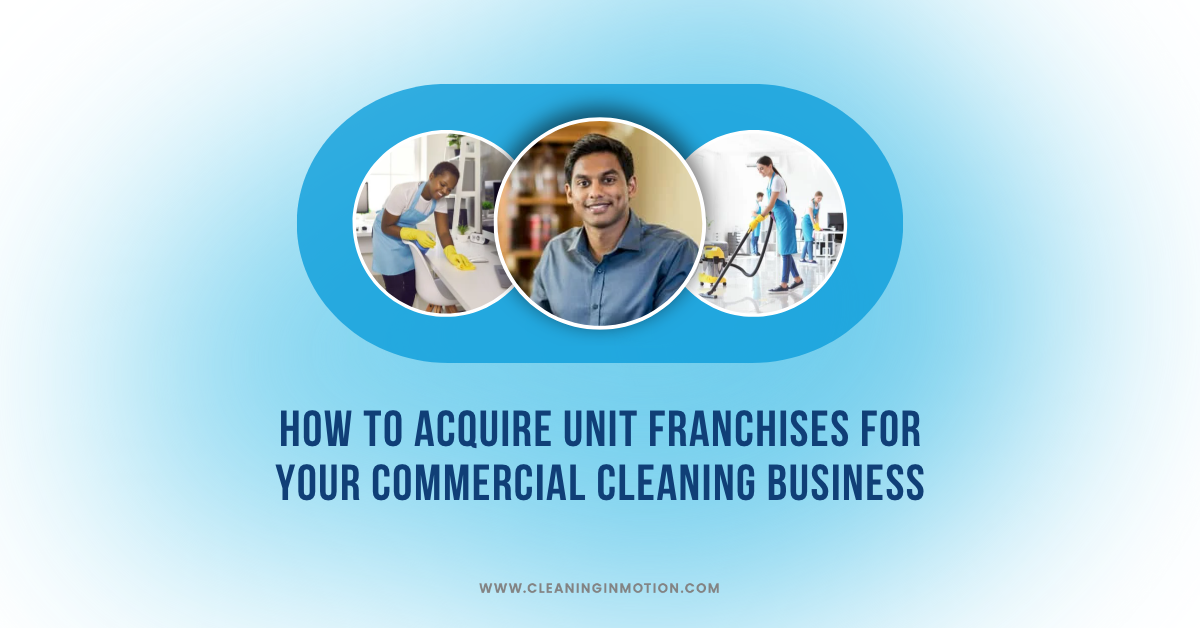 This chapter is for Master Franchise Owners or Regional Developers. If you do not own a franchise or don't have the need to sell a
Read More »
Webinar
Webinar No Leads Left Behind
Each owner of a commercial cleaning company is unique. You each have different problems, different resources and different goals.
We create Email, SMS, local SEO strategies and paid advertising campaigns tailored to your market and designed to target each step of your sales pipeline. We empower your team with tools, knowledge and email templates so no leads fall through the cracks.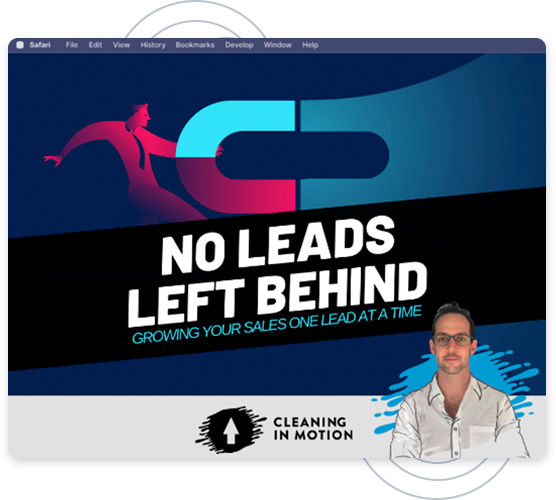 Resources
GET STARTED WITH $1000
WORTH OF ADVICE FOR FREE
For a limited time we are offering your 30-minute cleaning business strategy session, with the added bonus of a 1000 marketing analysis for FREE.