So much Facebook, so little time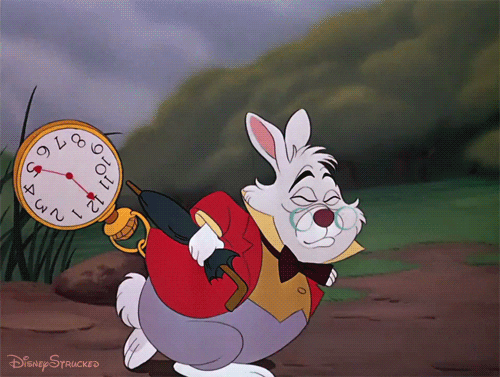 How do you find like-minded individuals on Facebook? By joining groups that share your common interest! For example, if marketing is what gets you going, you look at marketers' forums or discussion boards, where people talk openly without any ads to disrupt their discussions. On Facebook, these like-minded people gather in Groups.
What makes these groups amazing is that the interaction weighs harder than on Pages, which tends to be where most organizations and companies focus their efforts. But eventually, they abandon Facebook due to the little interaction on it. Groups are more tight-knit, have an approval entry, and can filter content a lot better.
But what is more important about our Facebook Group is that we nurture our audience with relevant and to-the-point content while building the community.
Facebook Pages vs. Facebook Groups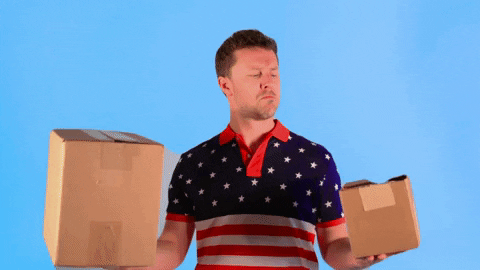 If you're confused between Pages and Groups, it's only normal. Facebook hasn't invested much in differentiating these and if you're not sure what you're looking for, it can get hard to spot which is which.
As you probably guessed by now, Facebook allows companies and businesses to build communities in any of two ways: Pages and Groups. Each one has a different purpose, but here are the main differences between them: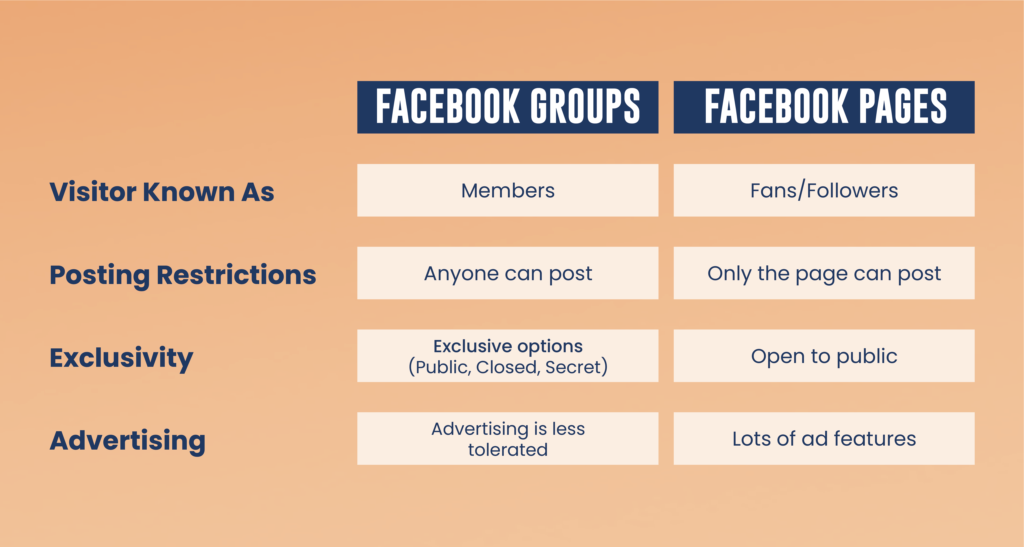 You are less likely to find interaction and useful information on Pages because the community sees them as another form of advertising. They are about increasing fans and only brands can post.
Groups allow everyone to post and there is much more freedom to interact, plus advertising is usually not tolerated. But more importantly, Pages can be viewed by anyone, while Groups can be set to Public, Closed, or Secret, being that these two create exclusivity and aspiring members must apply to be approved.
Public Groups
– These are completely out in the open. Anyone can see posts and content without joining. Anyone can also become a member, allowing them to then post content, comments, and invite new members.
Closed Groups
– Only members can view and contribute. Anyone can search for this type of group and join, but anyone who is not a part of it will not be able to view the contents.
Secret Groups
– If you're not a member of these groups, they won't even appear in searches. Not everyone can join, and only a member can add another member. These groups don't share any information at all with the public or non-members.
Now that we're clear on what's what, let's get down to why our group is a must if you're part of the commercial cleaning market.
Our Facebook Group: Janitorial Marketing and Sales Strategies for everyone
The commercial cleaning market is unlike any other market. You can say this about any market, really. But once you've been in the commercial cleaning business for some time, you come to realize that you can't think the same way as you may have elsewhere.
One of the things that makes this market different is that you compete with a bunch of established companies. While the entry barriers are not too high, making it big is the greatest challenge and differentiating yourself from your competitors is a huge step, especially when those who hire you will likely only look at the price.
First off, every client has a budget, and many will be tempted by the lower cost. But if these customers are a good fit for your business, you should consider improving what you offer.
The key here is to adopt new strategies, messages, and approaches that your competitors have not thought of, or haven't believed in.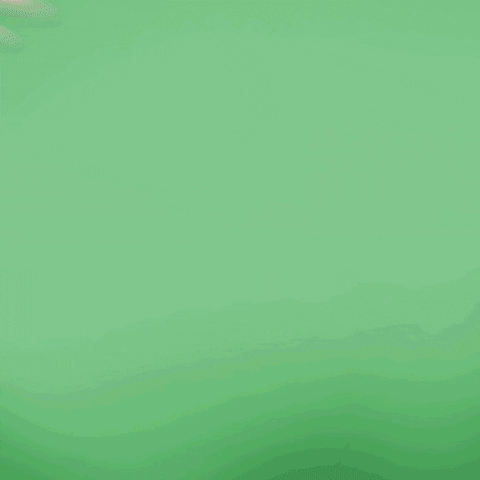 At Cleaning in Motion we have been working in marketing for the cleaning industry for over five years, with excellent results. So many great results that we share many of our insights on our Facebook group and post them regularly. And because we are an open group and not a page, anyone can share their insight!
We regularly share valuable information about innovative and effective Sales and Marketing strategies for your industry.