Long before a potential customer calls you, they google you. With this masterclass you'll be able to create and/or optimize your Google Maps and Google Business Profile to attract more customers and outrank your competitors.
Discover…
How to 3x-10x your inbound flow of leads with a solid Google Business Profile.
5 Critical Elements that can significantly improve your local ranking.
Real-life case studies from other Cleaning Businesses killing it with these strategies.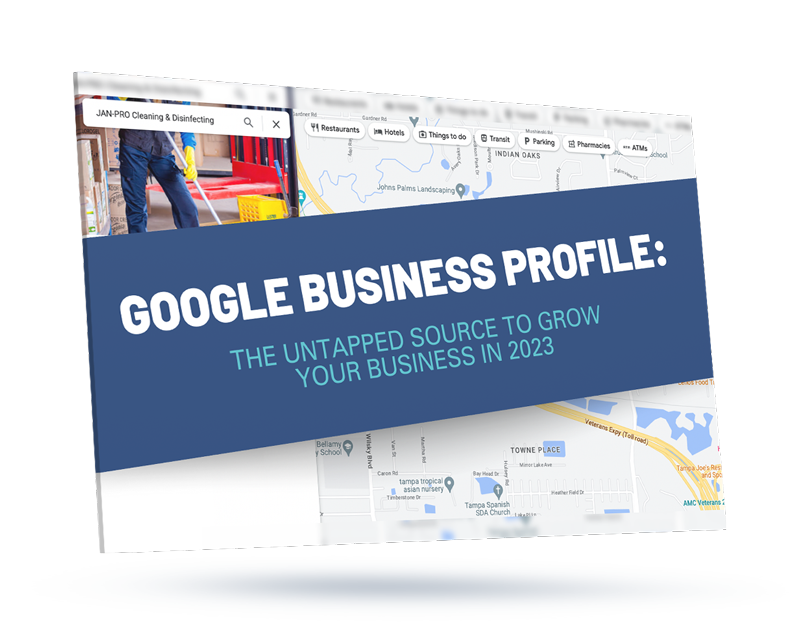 Grow your Business and Conquer your Marketing by applying our most recent and complete workshop! With this training, you'll be able to create (or fine-tune) your online marketing strategies in order to maximize your lead flow, and reach your sales goals throughout the year.
Discover…
Our proven methods to maximize your call count from customers looking online for your services.
How to dominate your local market for Commercial Cleaning Services.
The most important Digital Marketing Trends of 2023, and what you need to do to stay ahead of the curve.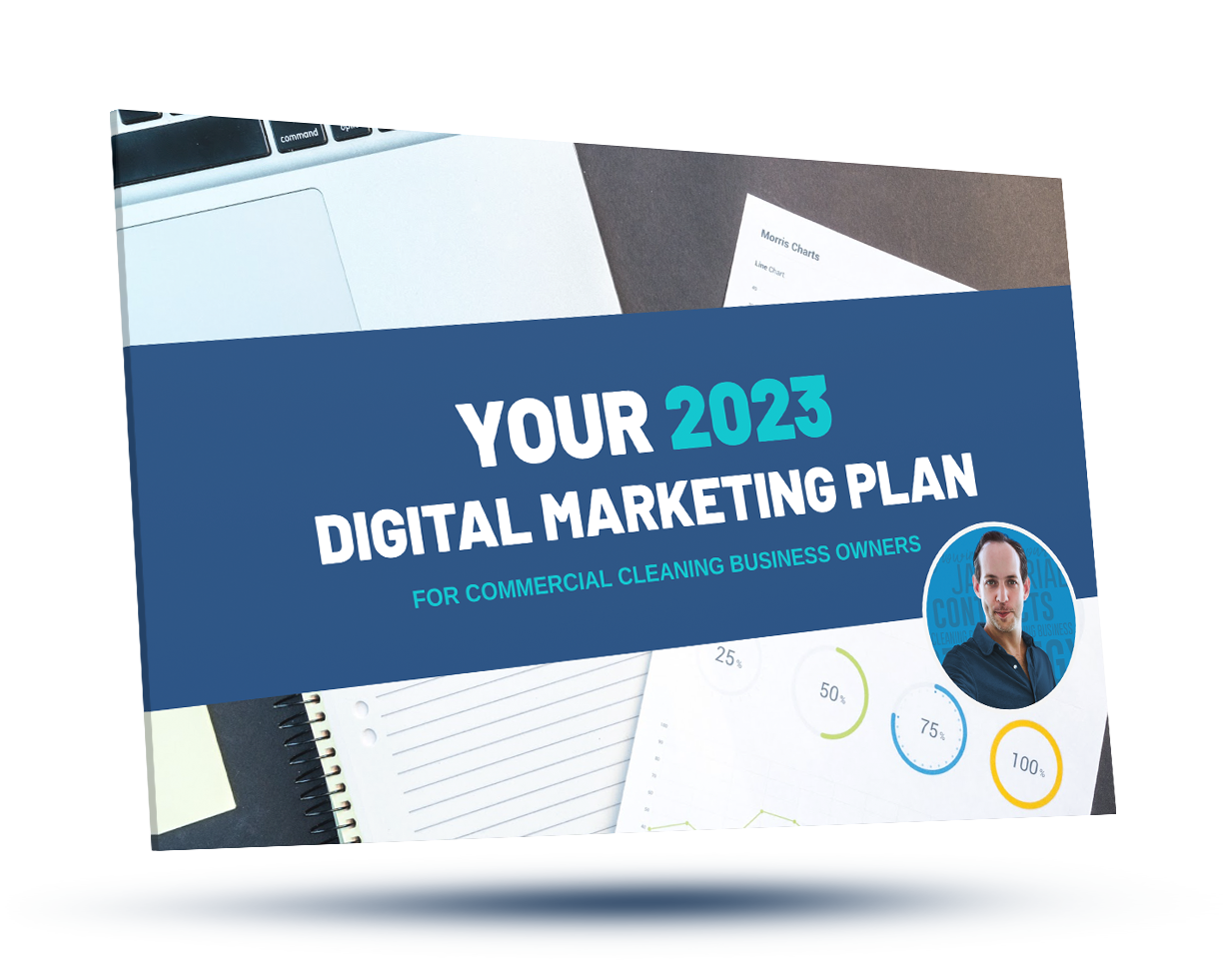 Are you losing potential clients due to lack of follow-up? You're not alone. Statistics show that leads that aren't followed up within 15 minutes go cold, and most sales reps stop following up after just 4-5 attempts.
How to effectively nurture your leads and keep them engaged until they're ready to close.
How to craft the perfect message, at the perfect time, for the perfect person.
The Elements that work together to maximize your closing potential.
Don't let potential clients slip away – watch now and take the first step towards a more successful sales process.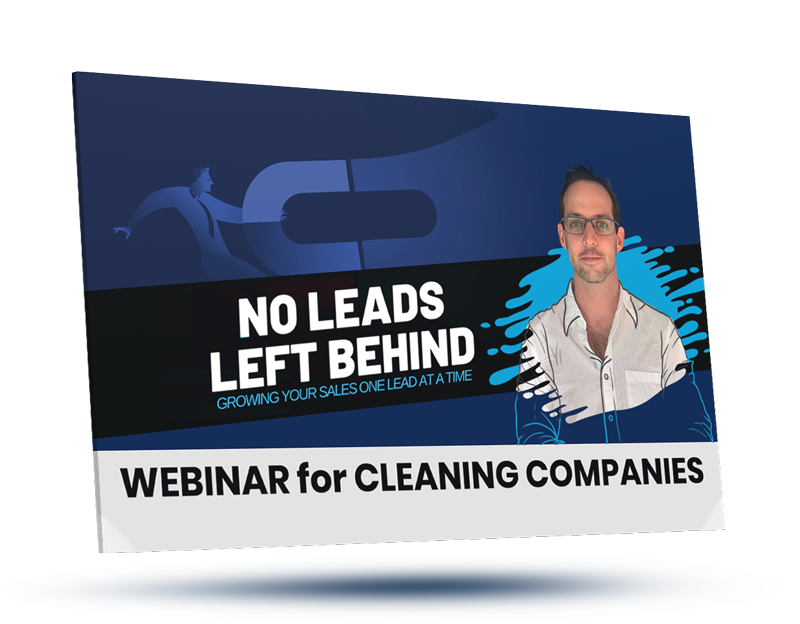 GET STARTED WITH $1000
WORTH OF ADVICE FOR FREE
For a limited time we are offering your 30-minute cleaning business strategy session, with the added bonus of a 1000 marketing analysis for FREE.
Enter your email to be
subscribed to our newsletter