Join Our Dynamic Team and Build a Career in the Cleaning Industry
Love what you do, work with smart and fun people that you will love.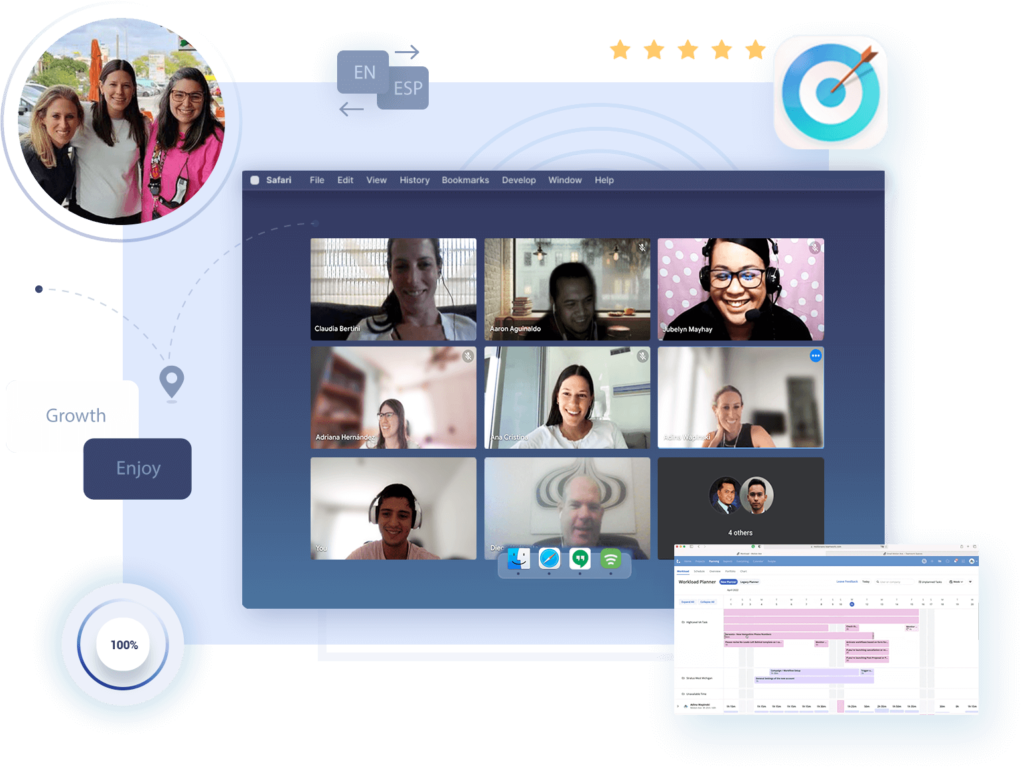 Our full-service B2B cleaning marketing agency utilizes creative techniques across multiple digital platforms.
We have industry experts ready to develop and implement the most effective strategies for your revenue growth. When our marketing and sales tactics come together, it's a win-win situation.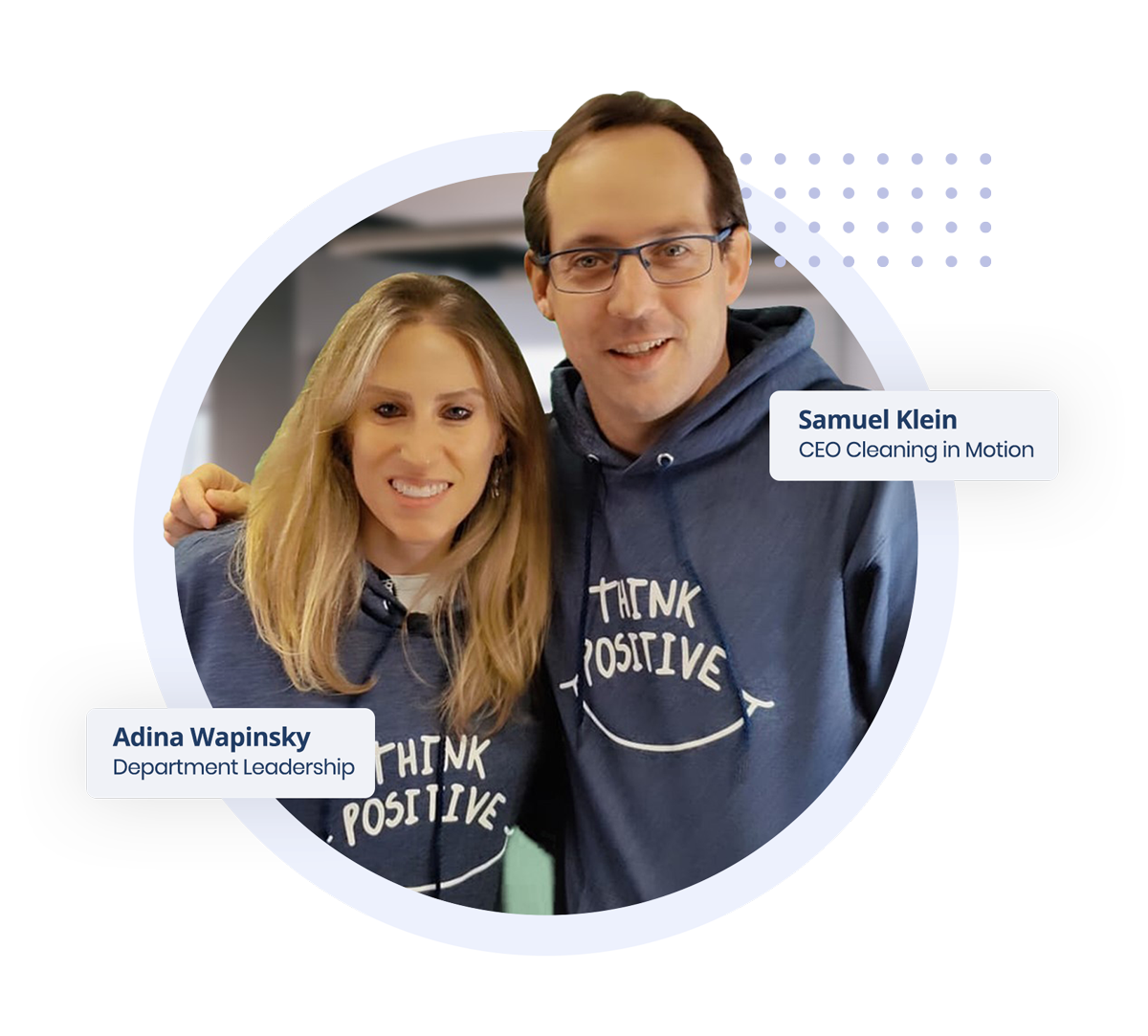 We are a team of experts who fight for each other and our clients, who help and challenge teammates to be better people and professionals.
We are marketers, sales, and design lovers, a proactive team of professionals that's always looking for ways to improve professionally and personally. Cleaning in Motion is our second home, and we want to make sure it feels like it.
We have fun doing what we do and coming to work every day.
We believe in work-life balance;
Everyone enjoys 30 working days mandatory off:
We believe that honesty and good communication are the foundation for any relationship, and we want to be in a long-term relationship with you. How cute is that? But it's true!
We have been growing for the past 5 years in a row and we are not stopping anytime soon.
Receive Extensive Training and stay up to date with marketing knowledge. Get compensated for developing skills in the fields that you love.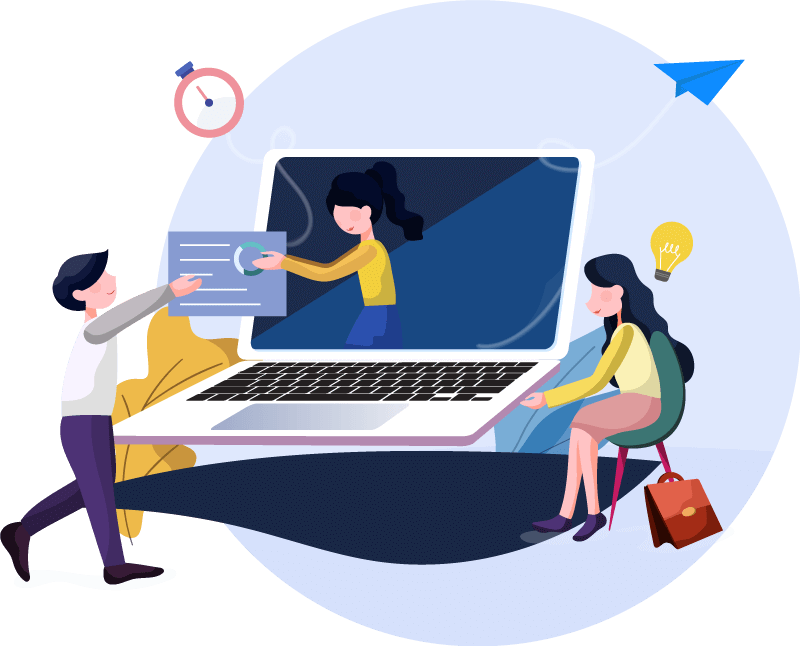 I.


Get out of your comfort zone

Staying in our Comfort zone will put us out of business…
It will limit each one of us to live our full potential.
II.


Be Proactive.

Help yourself and the team work more efficiently, in order to get better results. Bring ideas and solutions to the table.
III.


Embrace failure,

but learn from it
IV.


Find the way before escalating.

Evaluate workload before delegating.
V.


Be honest…
No bullshit POLICY

With respect, you can accomplish great things. If something is bothering you, just say it. If you have something on your mind, just share it.
VI.


Be respectful of your teammates' time.

Don't ask for help, meetings or unnecessary time investment if the answer to your question may be right in front of you.
VII.


Don't assume anything.

Assumptions lead to mistakes. Ask or do your research.
VIII.


Good enough is good enough

(Perfection is the enemy of the good)

It generally takes 2 weeks from the time we officially reply to your application to the time we send a job offer.
Applicants ore reviewed to ensure a good fit.
We want to get to know you better!
A project for the team you're applying for is distributed
This final interview is conducted with the team leads
Blast off into the future of productivity and unlimited possibility
 A carefully tailored offer is sent to the candidate 
Take the nex step in your career.
Apply today to Cleaning In Motion and let us change your life.