The Latest Trend On The Cleaning Industry
The ultimate internet Marketing Checklist for cleaning company owners
How to make sure no leads are left behind. This checklist will help you identify what is missing from your current strategy and what you must focus on next to take your company to the next level.
  The 10 Key Elements to Drive More Leads, Calls & Sales With Your Online Marketing Campaign.
The Elements That Work Together to Increase Leads 3-10X!
Includes FREE Cheat Sheet, Template and Video So You Can Get More Leads Today!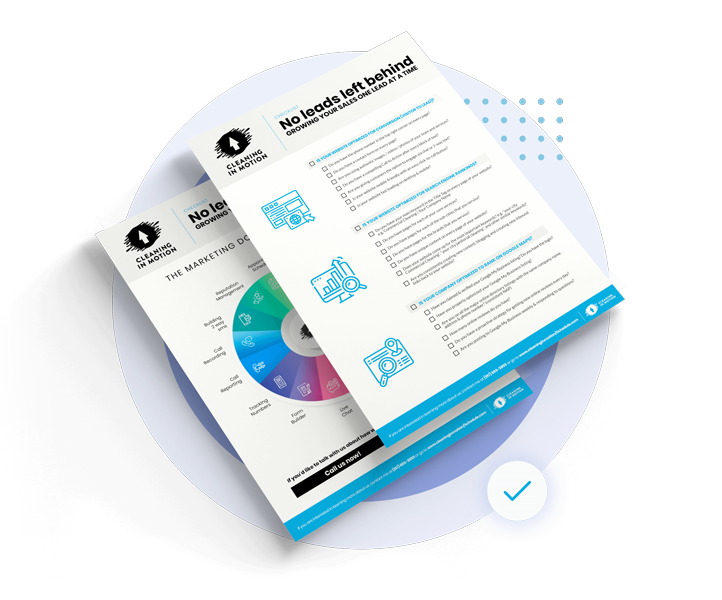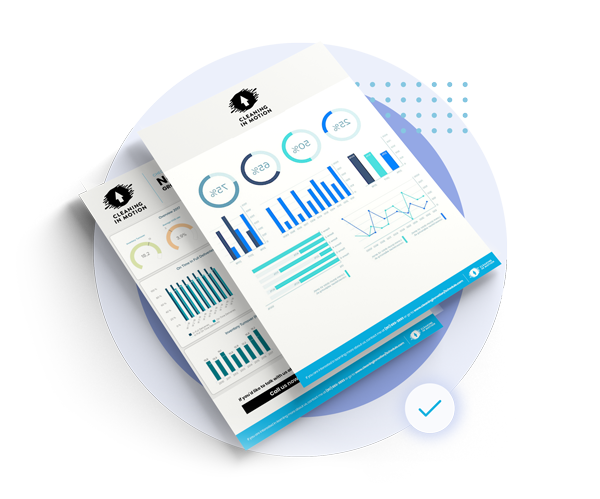 For your cleaning business
Every profession develops measures of success, and for a data-driven field like marketing, measuring the right things is essential.
84 Facebook Ads that are Working Right Now for Commercial Cleaning Companies
This resource complies the best of the best!
Facebook adds are our#1 secret weapon for helping our Commercial Cleaning Clients grow their businesses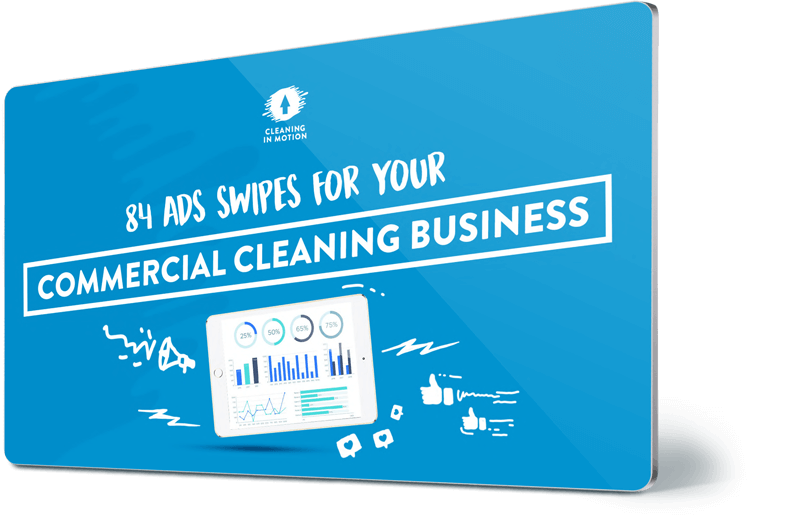 GET STARTED WITH $1000
WORTH OF ADVICE FOR FREE
For a limited time we are offering your 30-minute cleaning business strategy session, with the added bonus of a 1000 marketing analysis for FREE.