The Best Sales and Marketing Software For The Cleaning Industry
CRM for Janitorial and Cleaning Services. Fast to set up. Easy to control your sales and support pipelines. Never Miss a Deal.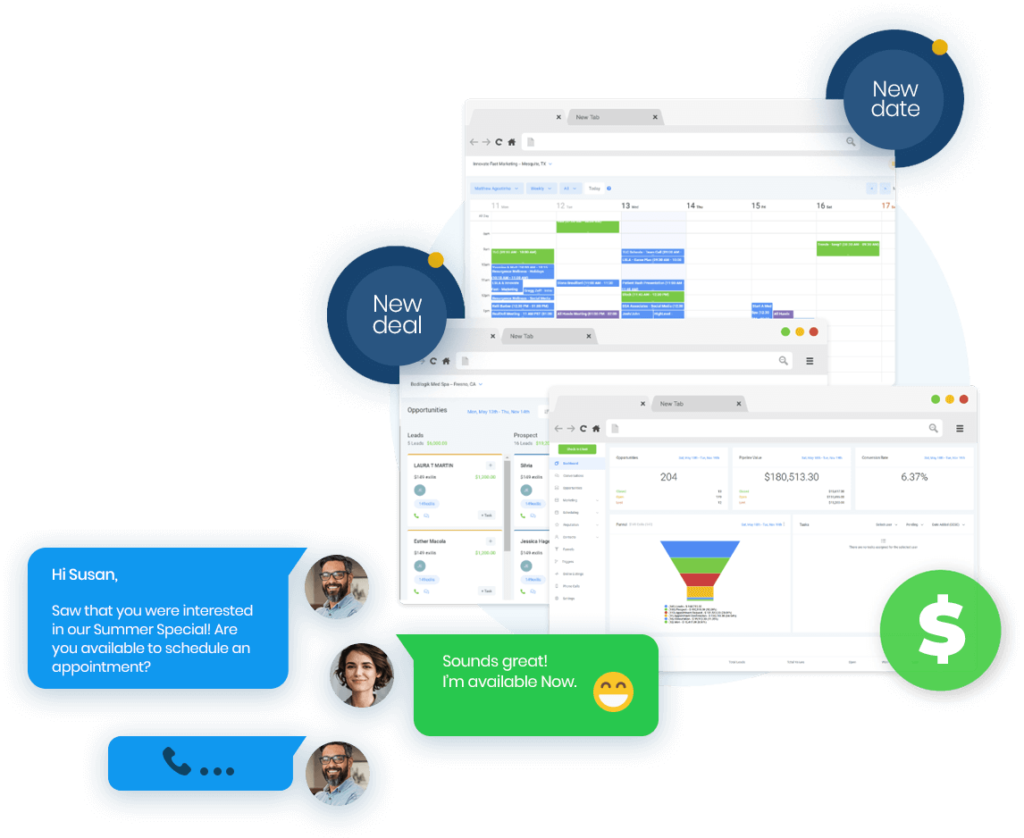 With over 3.2 million employees in the United States, the cleaning business industry is in high demand, and so is the need for cleaning service software.
CRM platforms help cleaning and janitorial businesses organize employee schedules, improve customer management, and save time with hundreds of other automated tasks.
Our team at Cleaning in Motion knows that professional cleaners juggle several responsibilities every day. With our CRM platform, you can quickly organize every essential part of your business and create a better experience for both your customers and employees.
From scheduling a new job to communicating with clients, CRMs allow you to tackle all of the essential business tasks through a single platform.
Helping Professional Cleaning Companies Grow Their Customer Base
Keeping your current customers satisfied and attracting new ones is the key to growing any business. Unfortunately, it can be difficult with a growing number of requests and opportunities.
Keeping your current customers satisfied and attracting new ones is the key to growing any business. Unfortunately, it can be difficult with a growing number of requests and opportunities.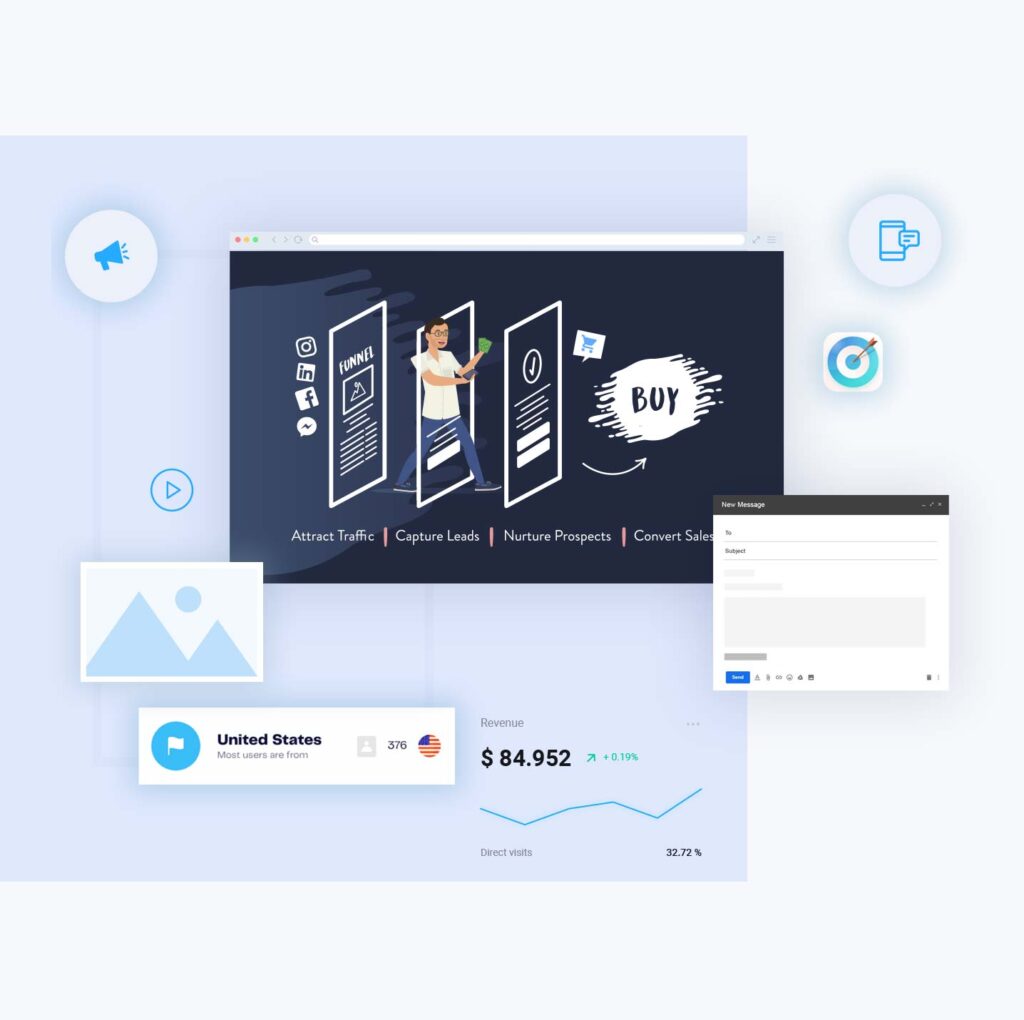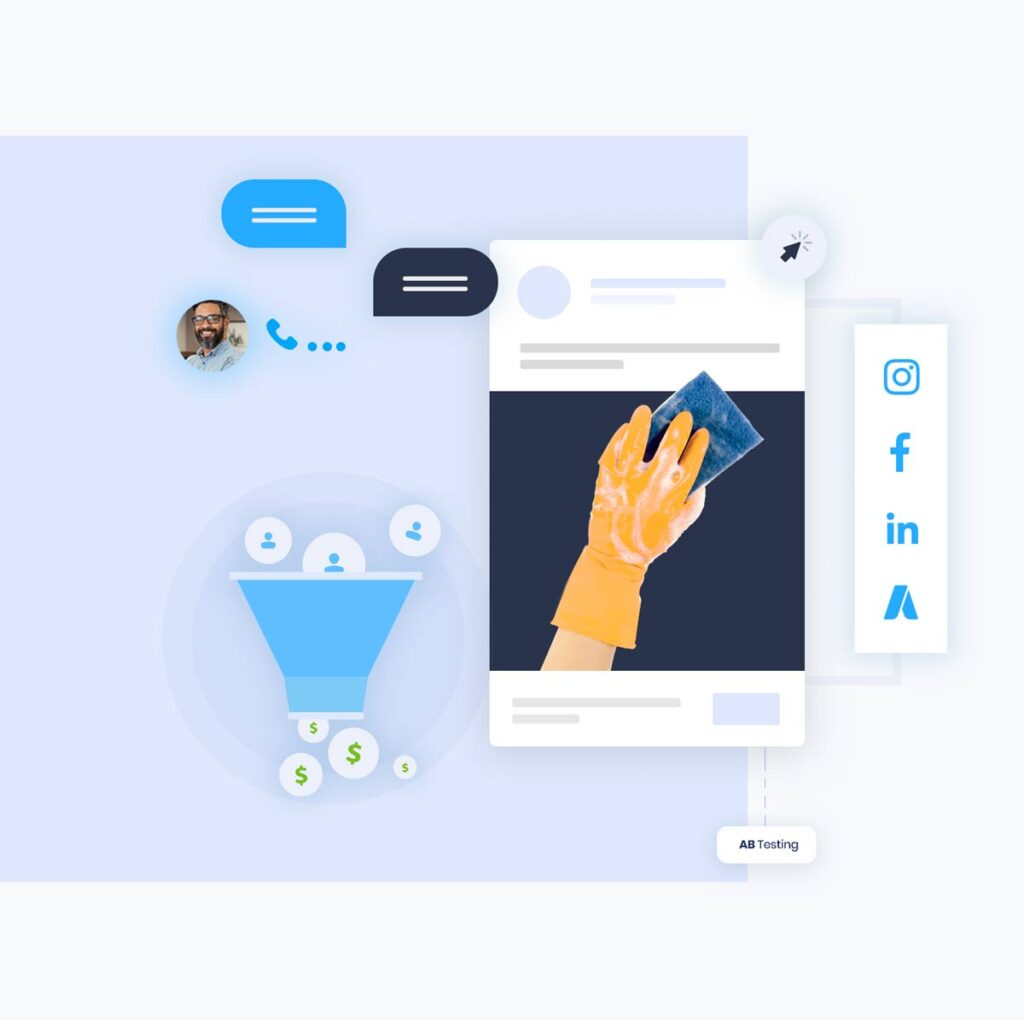 Increase Customer Retention
Cleaning business software can help you increase customer retention by improving communication and overall operations. Janitorial services can schedule follow-ups, recurring jobs, and other cleaning tasks through an easy-to-use service software.
Increase Customer Satisfaction
Our CRM software also helps you increase your number of satisfied customers by tracking customer feedback and organizing client information.
These days, every business relies on positive reviews to improve its reputation and attract new clients. Cleaning in Motion helps you gain more positive reviews by making it easy for customers to comment on your service and rate a job.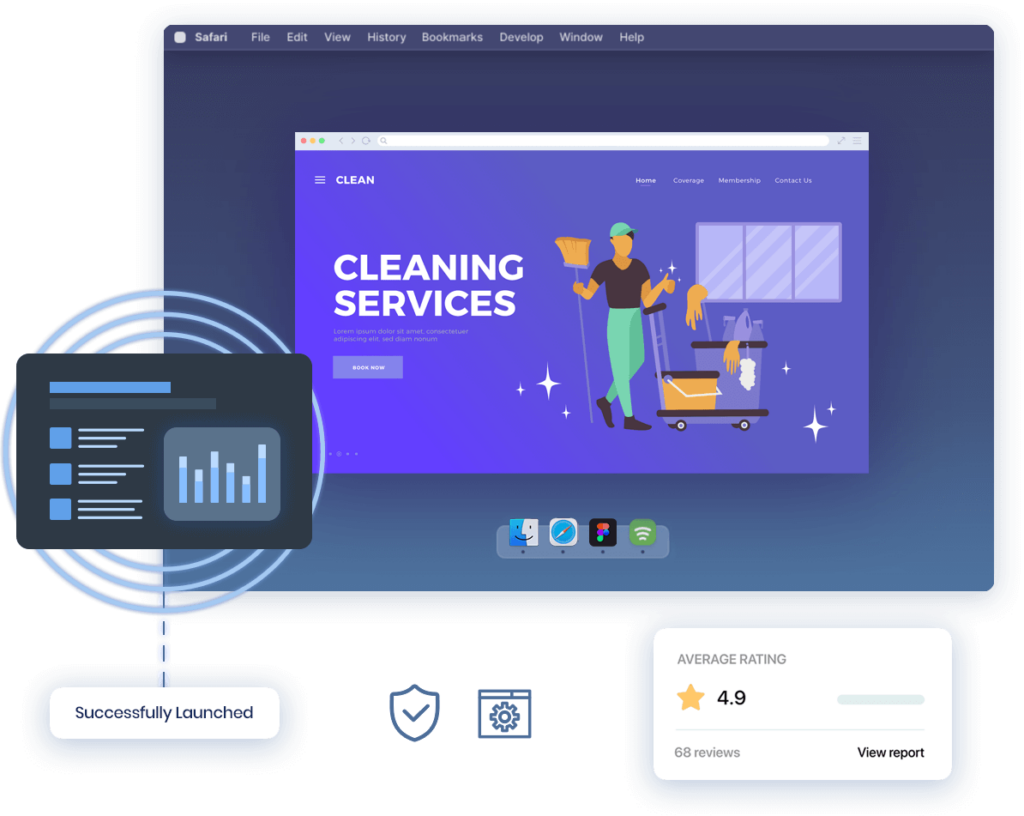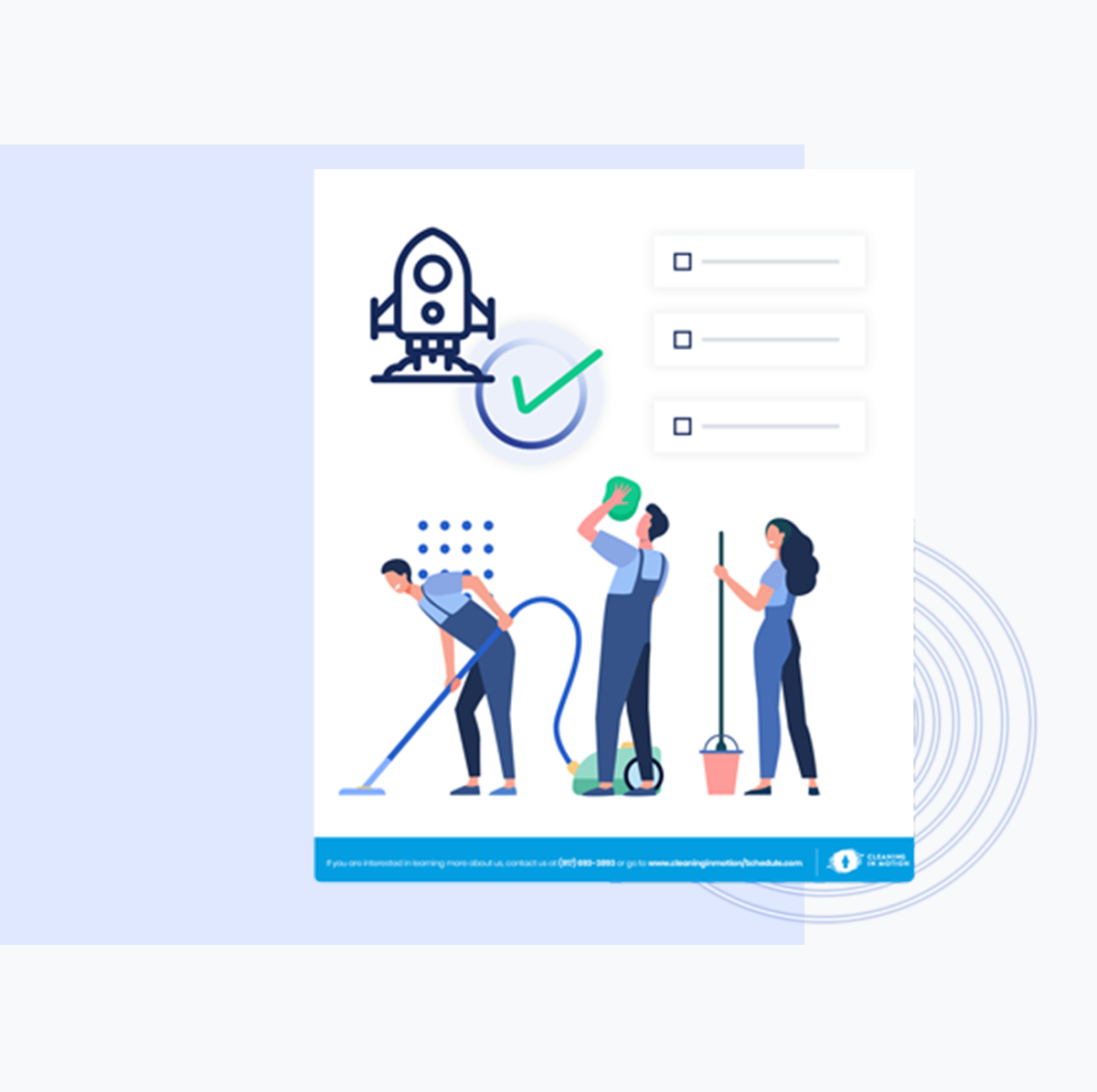 Schedule with Minimal Effort
One of the most challenging tasks for maid service owners is creating an efficient schedule for their team. Our janitorial and maid service software is the scheduling solution that will help you save time and eliminate the traditional headache of creating a team schedule.
With calendar integration and an easy-to-navigate unified platform, you can schedule every job with ease while keeping your cleaning team happy and efficient.
All-in-One Platform for Every Part of Your Cleaning Business
Thanks to Cleaning in Motion's cloud-based software solution, the days of searching through various files for different documents are over.
💬
Send Invoices
Effortlessly
Our CRM platform gives you access to important documents and allows you to send invoices in just seconds without searching through every cabinet and drawer in your office.
📥
Access Customer History and Records
Our cleaning business software also keeps complete customer information and history, so you can easily manage how well you're doing and check on feedback anytime.
🗂️
Stay Organized and Find What You Need
Our field service management platform helps your cleaning business declutter office space and organize essential information all from one place and in just seconds.
🔔
Schedule Jobs and Tasks for Your Employees
Whether you need to follow up with one of your customers or assign a new job, our CRM platform makes it easy to organize and assign each job and track your team's progress.
Cleaning Services CRM Features
Our cleaning company software can come with several powerful tools to help every business owner streamline operations and increase revenue:
Types of Cleaning Business Software
Businesses that offer professional cleaning can use universal CRMs or niche platforms. Cleaning in Motion can help your janitorial or maid service organize operations through various types of cleaning business software:
• House cleaning software.       • Janitorial software.
• Carpet cleaning software.      • Service dispatch.
• Facility management.
Whatever type of platform your cleaning business needs, Cleaning in Motion has the powerful tools and platform necessary to increase cash flow and impress more customers. We customize our service so you can run a more efficient cleaning business.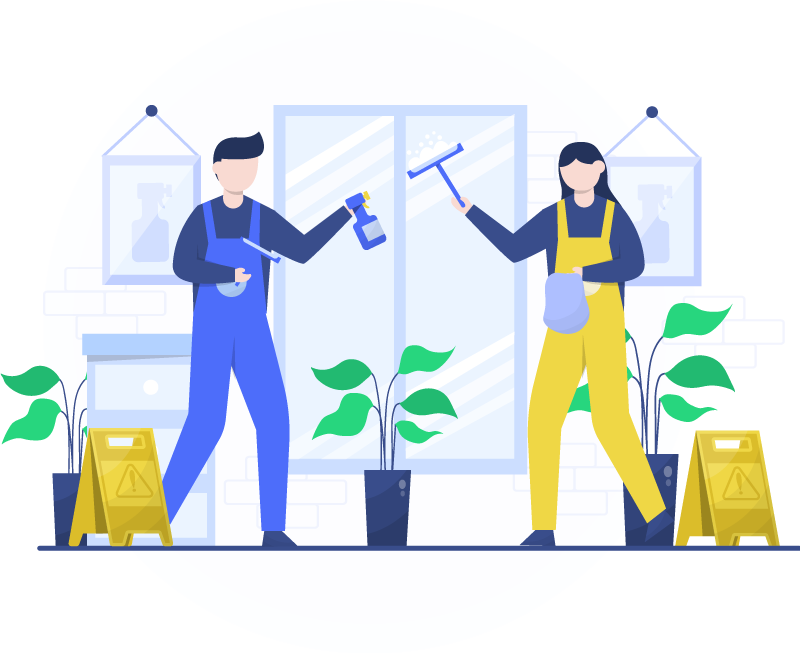 Automation Eliminates the Busy Work
Small tasks like data entry can take up valuable time. Instead of giving your team busy work and worrying about staying late to take care of more significant tasks, automation takes care of the small yet necessary responsibilities. Our CRM platform uses state-of-the-art integration to help you spend less time performing routine tasks like scheduling, setting reminders, and creating promotional emails.
With our automation software, you can say goodbye to repetitive tasks and spend more time taking care of other responsibilities for your business.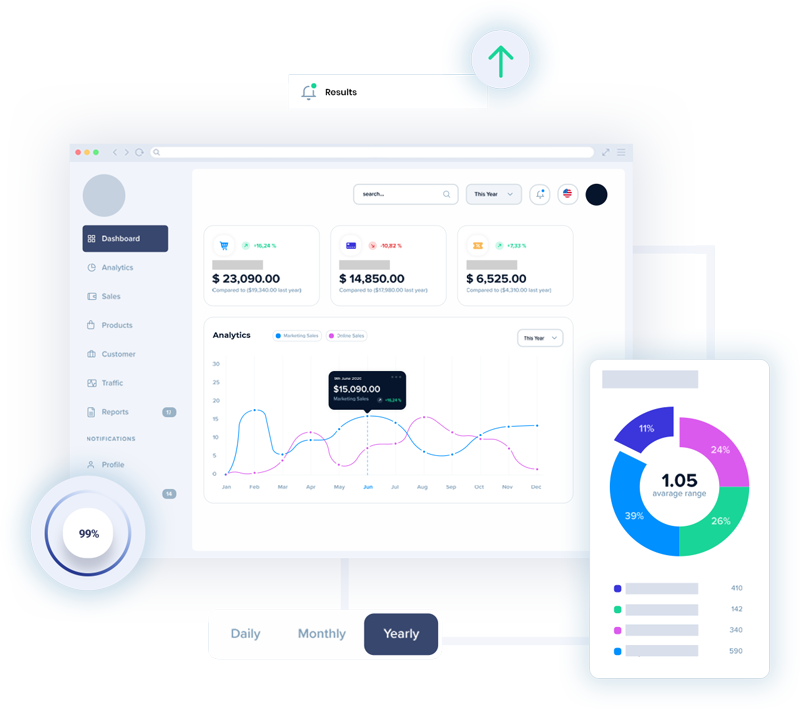 At Cleaning in Motion, we understand the cleaning industry's unique responsibilities. That is why our CRM offers a wide range of features that benefit every type of cleaning business: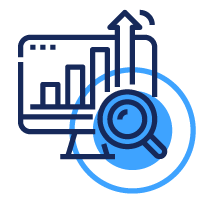 Landing pages and funnels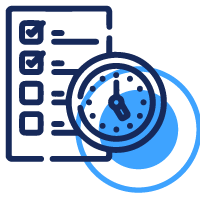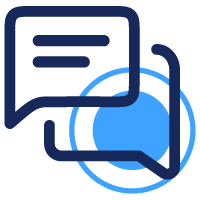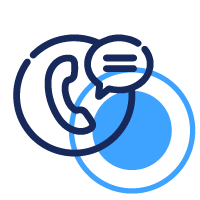 At Cleaning in Motion, we make it easy for your cleaning business to streamline operations through automation and detailed organization through a single platform. Say goodbye to piles of paperwork and say hello to more efficient operations and a greater ROI.
Contact us at Cleaning in Motion to see what our cleaning service software can do for your business.
Call us today at 239-309-2683 or live chat with us on our website.
Please fill out the form below