If you manage or own a commercial cleaning company, you know how important it is to get quality leads. You probably also know that following up on commercial cleaning leads is important. But if your sales team is like 50% of all salespeople, there's a good chance they give up before they convert the lead into a sale.
How do we know this? Well, we've analyzed studies published in the Harvard Business Review and the National Sales Association – but we're also a marketing specialist who has worked with over 50 commercial cleaning companies. So we've seen it all from the inside too.
Here's what you need to know about what the data says about following up on commercial cleaning leads and how you can turn more cleaning leads into customers.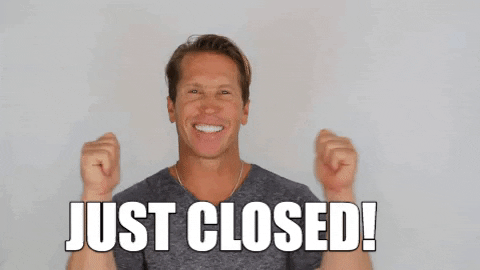 The Basis of the Study
A lot of what you're about to read is drawn from a study conducted by the Harvard Business Review – but there are many factors that determine whether a study is credible or not, so let's start there.
The information Harvard Business Review based their study on was collected over three years. It relates to over 15,000 leads and over 100,000 attempted calls. This means that the sample size is large enough to generate credible, dependable data. Let's dive right in.
Frequency and Timing of Sales Calls
 The first thing you need to know about how to get cleaning business clients is that 80% of all sales across all industries take five or more calls to result in a sale. So if you stop at one, two, or even three, you're probably missing many possible sales.
The next thing you should know about office cleaning leads is that the best time to make contact is on a Wednesday or Thursday, either first thing in the morning or between four and five in the afternoon. Just a few hours can make all the difference here. In fact, there is over 160% difference in the success rate of calls made between 4 and 5 and those made between 1 and 2.
If you want to stand a better chance of converting an inquiry into a qualified lead, you should also respond no later than 5 minutes after it was received. In fact, your chances of success go down tenfold if you just wait until 10 minutes have passed!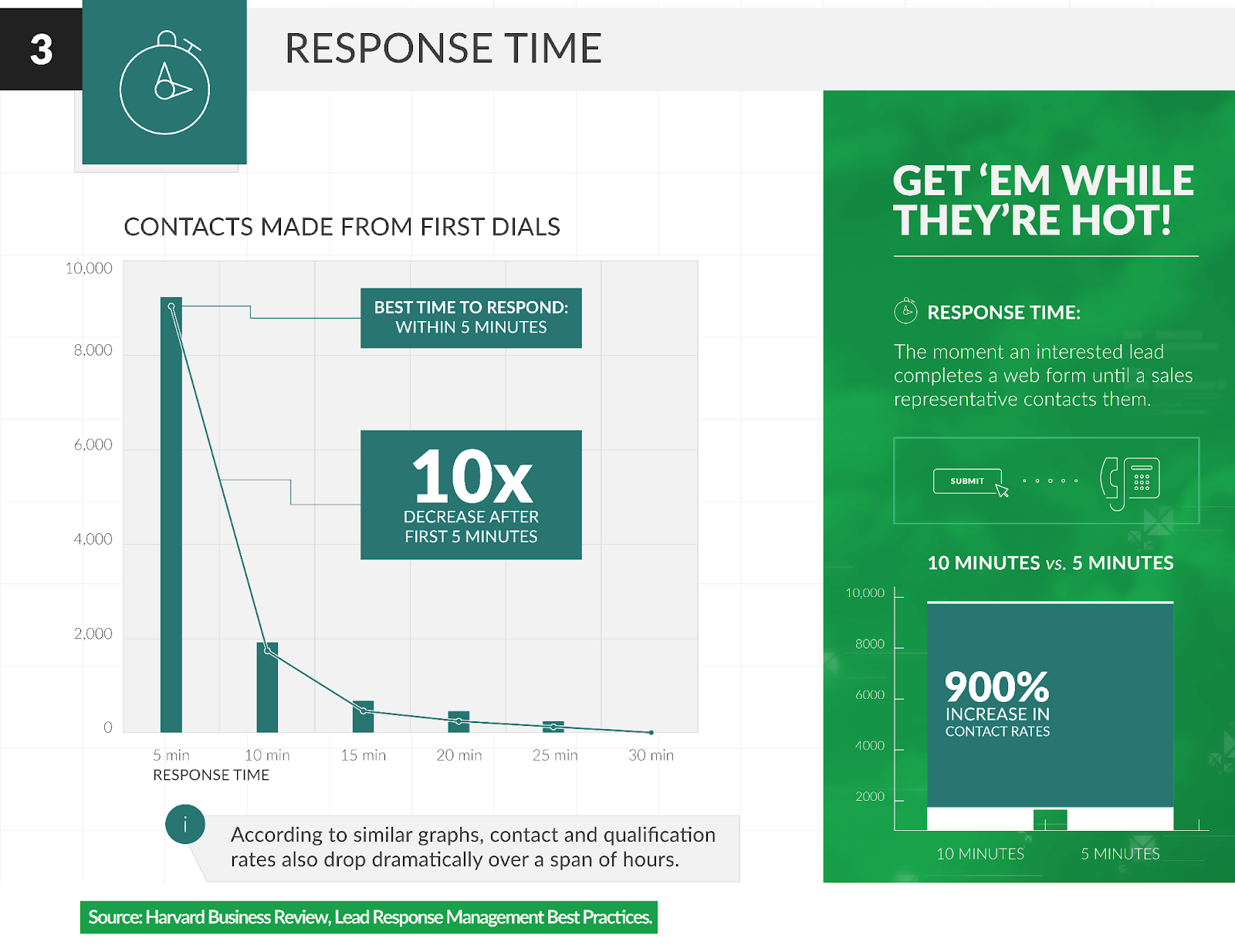 Tenacity Pays Off
One of the main reasons why sales reps fail to turn office cleaning leads into customers and orders is that they simply give up too soon. In fact, 30% of all leads are never reached at all.
Many of those calls never connect with the right person because sales reps don't call often enough. You should call every lead at least six times before considering giving up.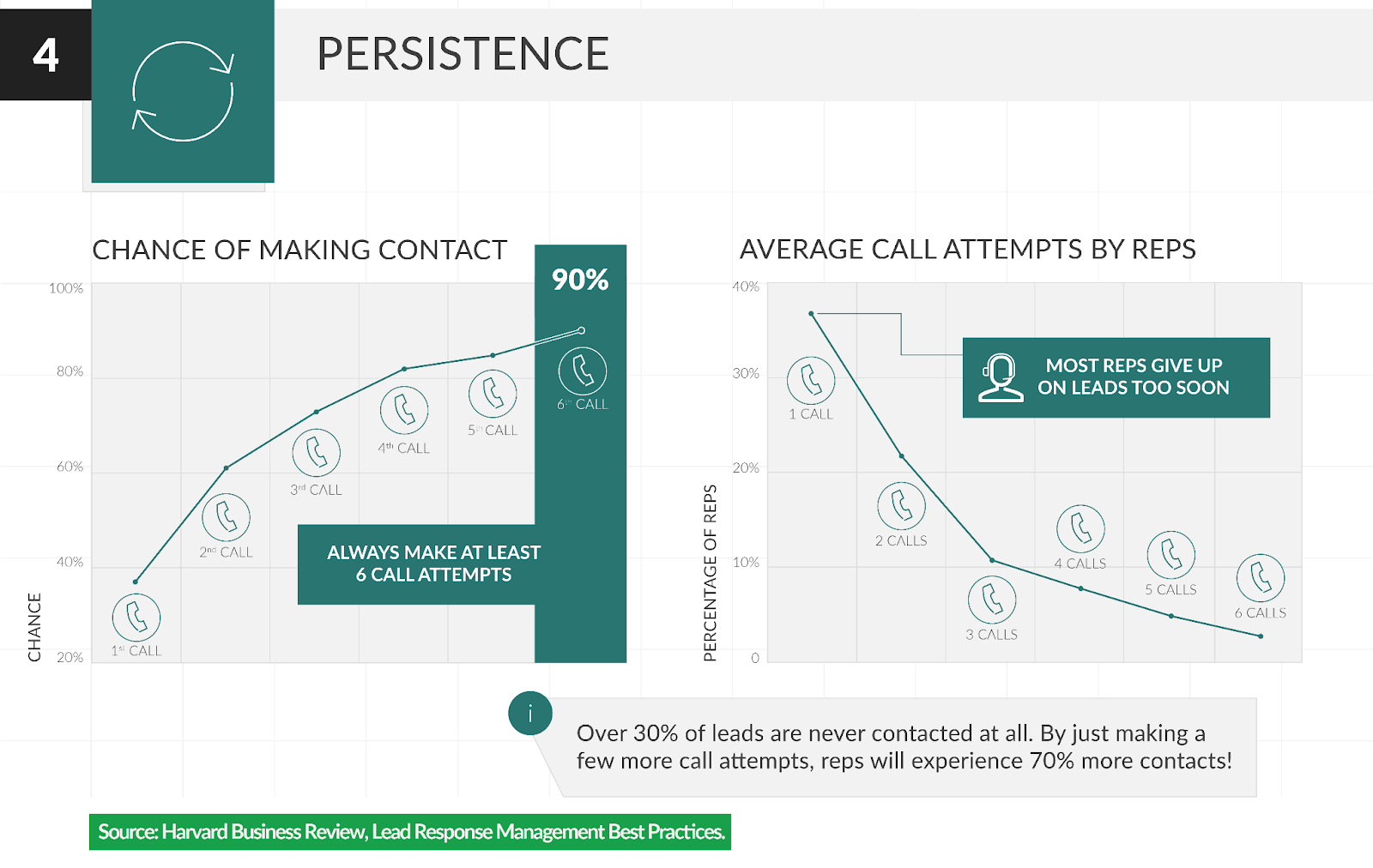 Email Doesn't Beat Calls – But We Still Use It More Often
You're not alone if you're sending a first contact to a follow-up email for a cleaning business. It's the most common way to make first contact after an inquiry. However, it's not the most effective.
The research shows that phone calls are much more likely to result in a sale. However, it also shows that nearly 80% of leads never receive a phone call at all.
Of the leads that received a call, the average response time was 44 hours, which is much longer than the optimum window of five minutes!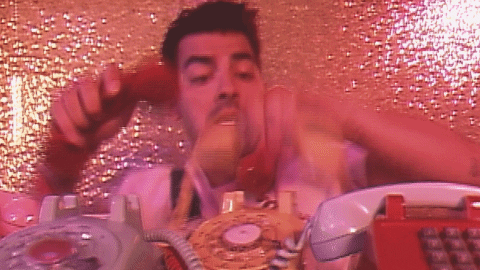 Falling Short of Persistency
According to the research, the goal in terms of the number of touches per lead should be around 12 times. Many cleaning leads will turn into sales before then, but some do require more time and effort.
The problem is that less than 10% of all commercial cleaning leads get that amount of attention, and most sales reps give up before they get to five.
It Might Not Be About Leads
If you're still asking the question of how to get leads for a cleaning business and your team is made up of average salespeople, according to the data, you're asking the wrong question.
It's very likely that you don't need more cleaning leads. You should be asking how to get clients for a cleaning business, and the answer is probably that you need to change your sales methods.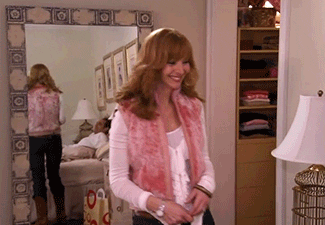 Inquiries need to be responded to faster, and sales reps must commit to contacting leads frequently to follow up. While a follow-up email for a cleaning business is not the worst thing you can do, your system should be to send it after you've connected by phone.
The data indicates that for many companies, cleaning lead follow up is not the biggest problem their sales team faces. It's what to do with those leads when they arrive. The solution is usually to change your sales processes and develop a lead nurturing system.
Because even if you don't get more leads than you do now if you convert more, you'll get more sales. 
If you want to learn how we can help you to get more commercial cleaning leads, don't hesitate to set up an appointment with us!