What are you currently spending on your marketing? Most businesses, regardless of their branch, tend to spend way too much of their marketing budget on ineffective efforts to reach "buyers." Though we're aware that marketing a commercial cleaning business is not an easy task, we understand that in order to get better commercial and marketing results, it's always better to have a plan. What's the best thing to do here? At Cleaning in Motion we put together this 10 step guide, created through our expertise in handling commercial cleaning businesses. Each step builds on the last, with cost-effective and easy-to-use tactics for attracting clients who want to hire you for their commercial cleaning needs.
#1: Develop a conversion-focused website
Is your website focused on conversions or just visits? If you want more customers, the first thing that you should do is develop a conversion-focused website. With this strategy, your site will give visitors what they need to make a purchase and it'll be really easy for them to find their way around. What is it about your company specifically that you can be proud of and think customers would appreciate? Whether they are looking for an occasional or permanent cleaning service, it pays to offer different options within your website, to be able to appeal to each target market and appear in Google searches.
#2: Clean up with search marketing
Search marketing is an effective strategy that corporations and brands use to build customer awareness and drive more traffic, thereby increasing profits. This includes search engine optimization, but also the different types of retargeting the message to local searches, organic, and paid searches. Additionally, you can target answering questions in the related fields in local forums and message boards; you'd be impressed how many simple questions people ask and are simply looking to hire someone like you.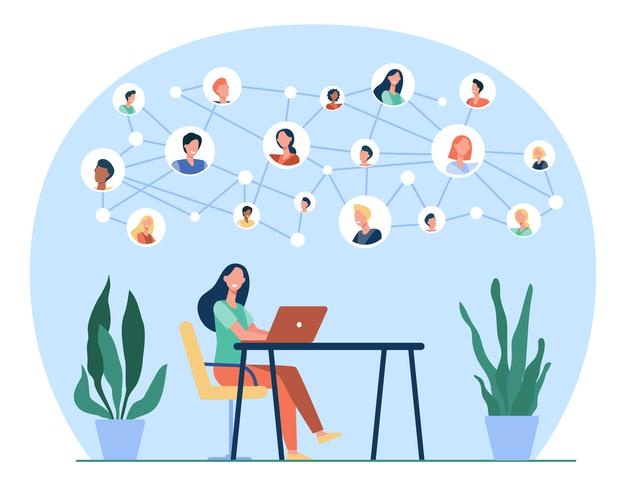 #3: Make use of local networking
According to industry specialists, utilizing social media portals and leveraging connections by joining the local business club is a strategic marketing move that yields high margins at the same time. Join a local business association, talk to everyone you know, and share with them your accomplishments. What are the risks? You might just get a better relationship with your neighbors!
#4: Manage your reputation, reviews, and testimonials for social proof
It takes effort and time to manage your reputation, reviews and testimonials. It's not easy to know the right way to portray a professional image of your business. But before you start managing this and your reputation, you need to inform yourself of the top five Google search parameters that are related to your industry, for example. You can also search for questions that people are asking and create content that will answer them.
#5: Use Facebook marketing and Adwords
Facebook's tools cater to businesses that seek an authentic relationship with their audience. It allows your cleaning company to create and implement high-quality content for the relevant audience, and tailor the message just right based on your business plan. Google Ads, sometimes referred to as Adwords, is an online advertising platform developed by Google, where you can display brief advertisements mentioning your services, offers, and videos to anyone using Google. It can place ads both in the results of search engines like Google Search and on non-search websites, mobile apps, and videos. What if you don't want to do the Adwords or Facebook Ads on your own? You can always hire us to do it!
#6: Use LinkedIn for commercial cleaning lead generation
By applying certain filters in the search window of your main LinkedIn page, you can start connecting with people who own cleaning businesses, for instance. Also, make sure to connect with those who have a profile picture, as those without are likely not very active on-site and could be spammers or bots trying to make friends at random! As you connect with people, the more likely it becomes that they'll want to be your friend. And if all these connections turn into successful friendships then who knows where our potential success can lead us!
#7: Create a unique value proposition using benefits, not features
Instead of focusing on features, focus your attention on what makes you unique. What sets the company apart from its competitors? How do they stand out in a crowd and set themselves apart with their cleaning services? This will help create a more memorable value proposition that speaks directly towards potential customers' needs!
#8: Create a promotional video, or a series of videos
Create a promotional video that gets people fired up and ready to take action! The tone of voice should be serious, yet funny and show off your products and services. But more importantly, the video should make interested parties want to share it across platforms. This way you can reach more people across more platforms, and even make a series of videos where people can subscribe and refer to it and work for you better than your business card.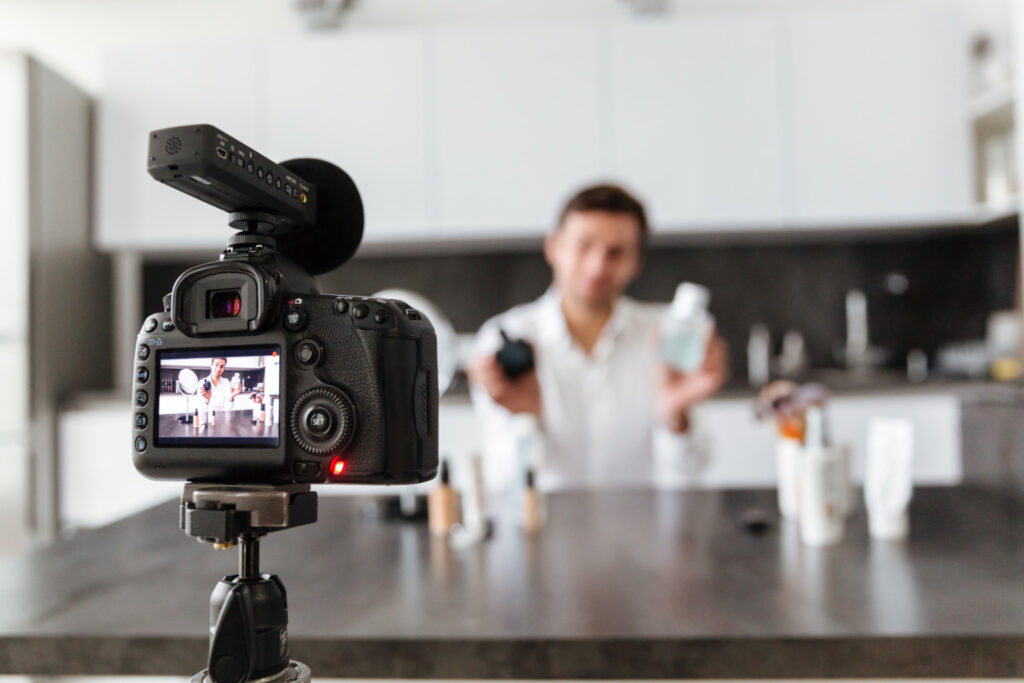 #9: Use email and CRM software
Email and CRM software are a must for any business, as they give you the ability to communicate with your customers through newsletters as well as other forms such as emails that can be triggered when someone enters their information into one of those online marketplaces. These allow you to collect contact details before eventually sending out another communication based upon what your content marketing team has generated.
#10: Get to know your audience
This might be the most important tip for any business. It's easy to get caught up in your day-to-day operations and forget about what is going on with those you are trying to reach. By getting to know your audience, you are able to develop a better understanding of what their needs and wants are as well as how they can be reached in the most efficient way possible.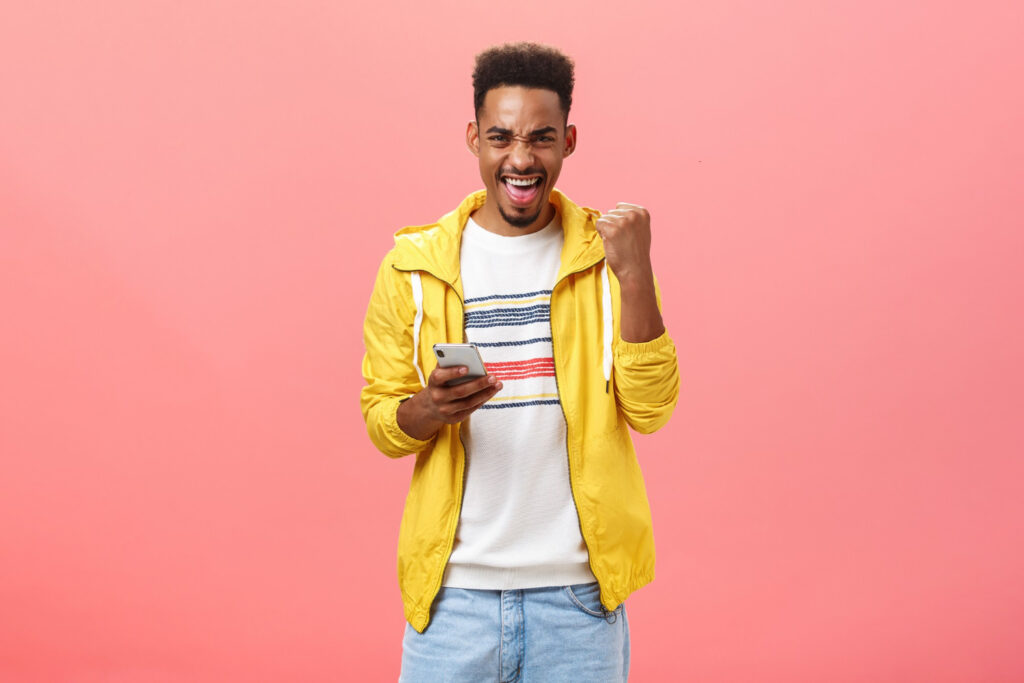 This 10-step marketing plan has proven commercial results and innovative ideas to help your cleaning business thrive, including email marketing, customer referrals, social media ads, and similar media that have worked. We hope these tips have been insightful, but if you've got any more suggestions for making your brand stand out from the crowd then let us know in the comments below! As always, we look forward to hearing from you. Schedule a free consultation with us or learn more about our services.