Apple Business Connect is a game-changing tool that enables businesses to seamlessly integrate Businesses with Apple Maps so you can "easily manage, measure, and grow your business".
As the market continues to evolve, Apple Business Connect has become an increasingly popular choice for businesses of all sizes and industries. From startups to large enterprises, organizations around the world are recognizing the value of leveraging this technology to streamline their operations and achieve better outcomes.
If you're interested in using Apple Business Connect to improve the visibility of your commercial cleaning business (both for accounts and franchise opportunities), this article is for you. We'll provide you with tips and step-by-step guidance on how to make the most of this technology for your industry. Additionally, we'll include a real-world case study that highlights the benefits of using Apple Business Connect in action in the commercial cleaning industry.
Starting point: Apple business connect and the Commercial Cleaning Industry.
One of the best ways to grow your commercial cleaning business is by boosting its visibility. You want to be seen first for searches like "commercial cleaning services near me", "Office cleaning services in [your area]", and of course, appear at the top of map apps, like Apple Maps. But don't let a lack of resources or time stand in the way of boosting your business. With Apple Business Connect, you can show the world what you offer with unparalleled ease and convenience.
From a place card that details all your business information to an action button that allows customers to take quick action, Apple Business Connect for cleaning businesses will put your business on the map. With this powerful platform, you can now ensure Apple users know who you are and what your company does.
What is Apple Business Connect?
Apple Business Connect is a free web-based portal released by Apple in January 2023. It allows businesses to customize how their information appears on Apple Maps. With Business Connect, you can manage your presence across Apple apps and services, including Maps listings.
You can use Apple Business Connect to create detailed business listings with accurate information about your products and services, photos, videos, and more. This helps customers find the business quickly and easily on Apple Wallet, Maps, and Siri. Additionally, you can use the platform to track performance metrics like impressions, clicks, and directions requests for your listings.
Is Apple Business Connect the same as Apple Maps?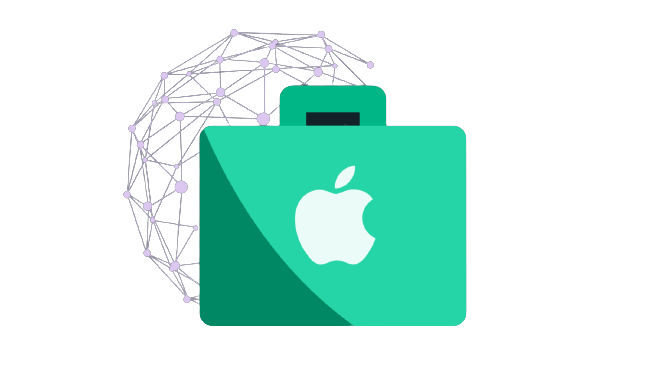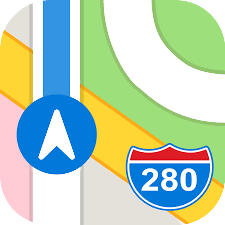 Apple Business Connect and Apple Maps are related, but they're two different platforms. Apple Maps is Apple's navigation app that helps people find places, businesses, destinations, and more. It gives you directions and estimates of the time it will take to get there when walking, cycling, or driving.
On the other hand, Apple Business Connect is a web-based portal that allows businesses to customize their information on Apple's apps and services, including Apple Maps listings. Think of Apple Business Connect as an additional platform for Apple Maps.
Its role is to help customers find your business more easily and accurately when they're using Apple Maps by allowing you to customize your business information on Apple's apps. Apple Maps helps customers find their way to your business.
Apple Business Connect vs. Google My Business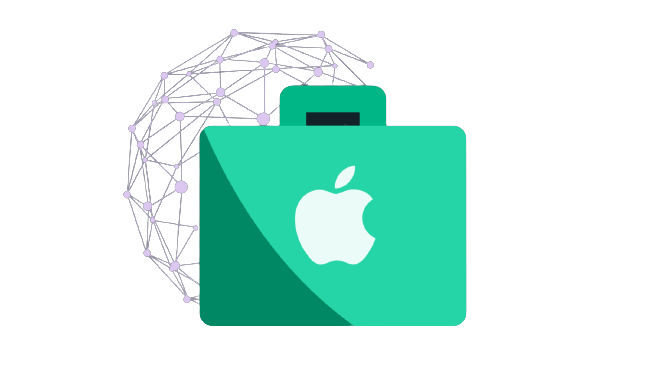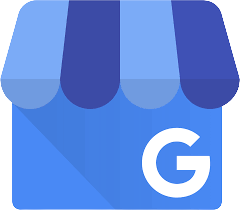 Apple Business Connect and Google My Business are the products of two giants going head-to-head to be the top choice for businesses looking to ensure their information is visible online. Apple Business Connect is Apple's answer to Google My Business, as Apple created it as a direct competitor to Google My Business, now known as Google Business Profile.
Businesses can also use both services to update and maintain their listings, giving customers accurate information about their business. This includes adding photos, updating contact information, adding opening hours, and more.
The main difference is that Apple Business Connect is specifically designed for Apple products, while Google My Business works across all platforms. Apple Business Connect will integrate seamlessly with other Apple products like iPhones and iPads, and all apps in Apple's ecosystem.
Google My Business integrates with all Google services and products, such as Google Shopping, Google Ads, Google Search, and Google Maps.
Another difference is that Apple Maps doesn't have integrated ads. Unlike Google, Apple doesn't own a search engine, and Apple users use Google Search as the default search engine. Since Google controls over 80% of the search engine market share, it remains the big kid in this competitive landscape.
Bottom line:
| | |
| --- | --- |
| Apple Business Connect | Google Business Profile |
| Doesn't allow ads | Allows ADS |
| Easier to set up | Requires work to be set up |
| Posts are called "showcases" and are limited to 58 characters | Posts have the average extension of a blog post with a 1,500 characters limit. |
| Apple won't approve Pictures with text on them so you can't add any kind of watermark/geo tag on the showcases you want to publish. | In terms of text, you have the freedom to add whatever you want to add as watermark.  |
| You can Schedule your showcases on the app |   |
| The insights include things such as clicks, views, search terms, directions request, and the user activity from before clicking you business card. This adds a whole new set of possibilities as if you combine that with Google Analytics, you are up to a great start. | Unless you create an UTM URL you won't get the kind of inights relevant for SEO as Google Business Profile only gives you insights on: Impressions, clicks, calls, and direction requests.  |
| Results come from Google  |   |
Why You Should Have an Apple Business Connect Profile for Your Cleaning Business?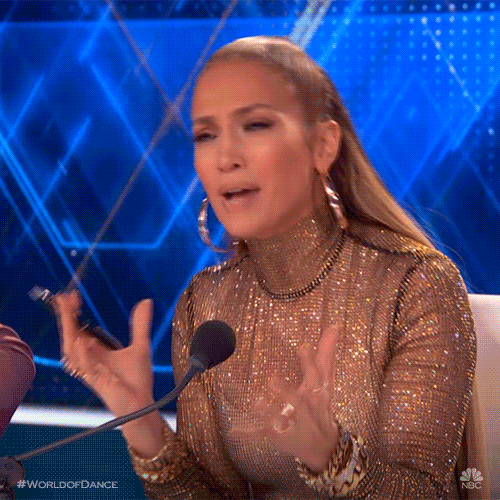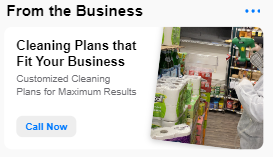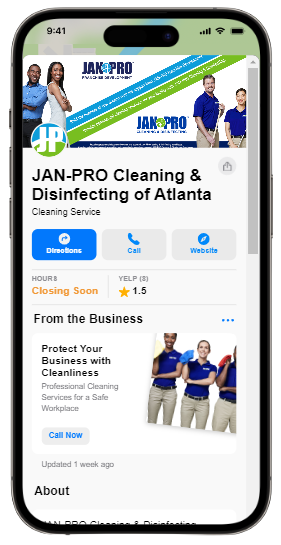 Based on our experience, here are a few common reasons why Showcases are not approved:
Featured photos should not contain any text or watermarks

Should align with the content of your Showcase. 
And here we have some suggestions on topics you can use for your commercial cleaning company:
Showcases about seasonal offers

Showcases about joining the team at your commercial cleaning business

Showcases about franchise opportunities

Showcases highlighting one of your best services 

Showcases targeting a specific cleaning audience (office building, medical facilities, restaurants, etc)
Additionally, ABC has strict guidelines around image sizing. We've had instances where added images were rejected because they didn't meet the proper size requirements.

How to Optimize Apple Business Connect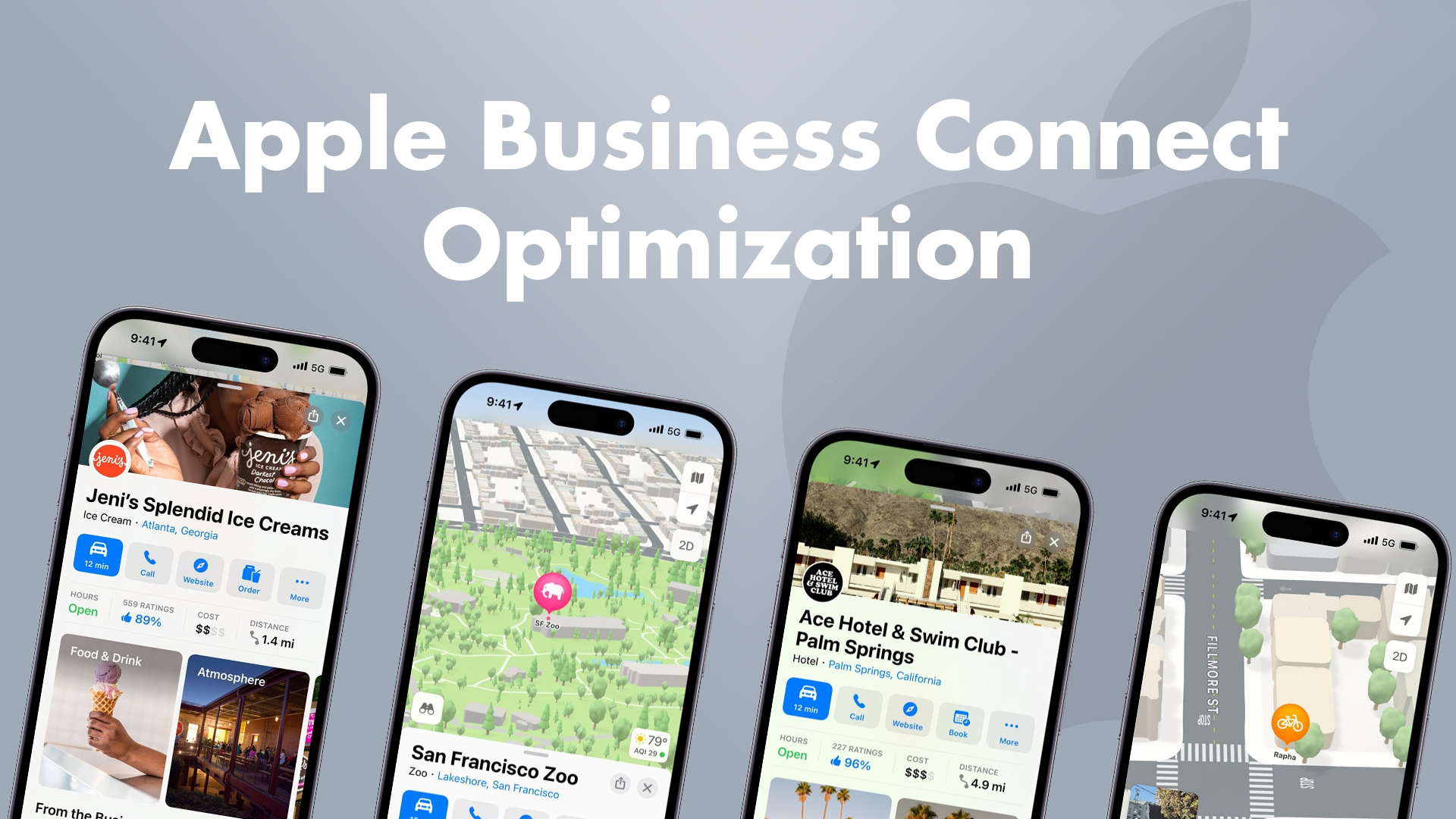 There's only one way to reap all the rewards Apple Business Connect has to offer: create your Apple Business Connect profile. Here's everything you need to know to get started and how we optimized it for cleaning companies:
Requirements for Businesses
To take advantage of Apple Business Connect, your business must meet certain requirements. You must provide the following:
A legal name of your business or organization

Phone number

A website that must start with https://

D-U-N-S Number of your organization

Country or region of operation

A physical address (Apple doesn't accept virtual addresses/online stores)
If your business has different locations, you should provide a phone number and physical address for each location. You should also state the country or region of operation for each location.
Create Your Apple ID
You can create an Apple ID or use your existing one to access your Apple Business Connect portal. You will need this ID when logging into the portal and submitting any changes or updates you want to be reflected on Apple Maps.
Log In To The Portal
Once you have created an Apple ID, log into the portal using your credentials. Here you can claim and manage your Place Card and create Showcases and Action Buttons for customers who view it on Apple Maps. 
Here are the steps to create your Apple Business Place Card and verify your business:
Get All Your Business Information Into The Place Card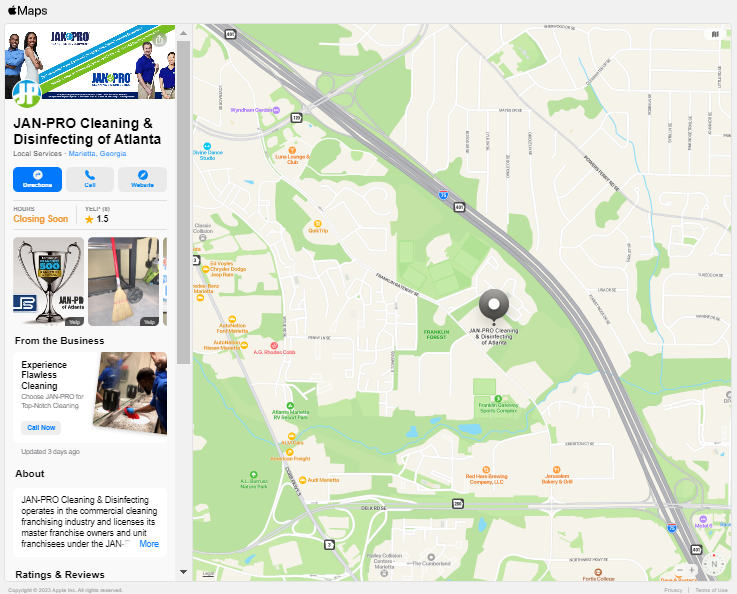 Once logged in, enter all the relevant information about your business into the Place Card section of the portal. This includes basic contact details such as an address, phone number, website URL, hours of operation, and more. You should also add header images, logos, photos, and a detailed description of the services or products offered at the specific location.
This follows the same principle as in Google My Business/ Google Business Profile, so you might want to add keywords to your description and service/products.
Optimize Your Yelp Business Page
Apple provides access to some of Yelp's business page information, which is integrated into Apple Maps. Customers can see Yelp photos and reviews on Apple Maps listings. Apple has vowed to continue its integrations with Yelp as Apple Business Connect launches.
This means you should optimize your Yelp business page to ensure Apple users get the most up-to-date information about your business and reviews from previous clients. Ensure all the information listed on Yelp matches what's listed on your Place Card.
This is also something to consider when naming your Apple Business Connect as you should have an optimized Yelp Business account for it to retrieve your business information, meaning that you can't add keywords to your name and hope it helps it rank better.
The implications of having to actually work on your Yelp page are greater than you think, so if you haven't claimed your Yelp account, you should consider doing it before starting to create your Apple Business Connect Account.
Keep Your Information Consistent and Updated
You should keep your business information consistent across all platforms, including your website, social media accounts, and Apple Business Connect. Consistency will ensure potential customers aren't confused when looking for more online information about your cleaning business.
Keep all this information up-to-date so customers don't show up at an incorrect address or during closed hours. Any changes made to Apple Business Connect will update Apple Maps in minutes.
Another thing to keep in mind is that Apple Business Connect is not community-driven, so people can't suggest edits or changes to your business (as it occurs on Google Business Profile), so you are the one responsible for keeping your NAP information as accurate as possible. 
Select the Right CTA for Your Action Button
Add action buttons to help your customers engage with your business easily through quick action, including a single tap. Ensure they're relevant to your commercial cleaning business and the customer's needs. For example, you can add a "Book an Appointment" or a "Request A Quote" action button.
Leverage the Power of Showcases
Showcases are a great way to highlight the specific services you offer at a given location which may not be immediately obvious just by looking at the Place Card alone. Use this section to highlight ongoing deals, discounts, new services, or other promotional content. For instance, if you're offering a deep cleaning discount for first-time clients, this is the perfect platform to advertise that.
The characters limit is something you need to consider when creating the copy that you will show on your Apple Business Card. You might want to keep it concise but at the same time, you might want to also have them keyword rich. 
A great example of what has worked for us is: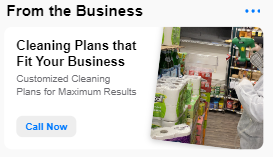 Analyze Your Insights
After you've set up Apple Business Connect and your Place Card is live, Apple will start collecting usage data from customers who interact with your page. The data includes information such as how many people view the page, which action buttons they click, and more. You can review this data in Apple Business Connect insights to understand how your Apple Maps listing is performing and which areas of your business you can improve.
Start Leveraging Apple Business Connect For Your Cleaning Business.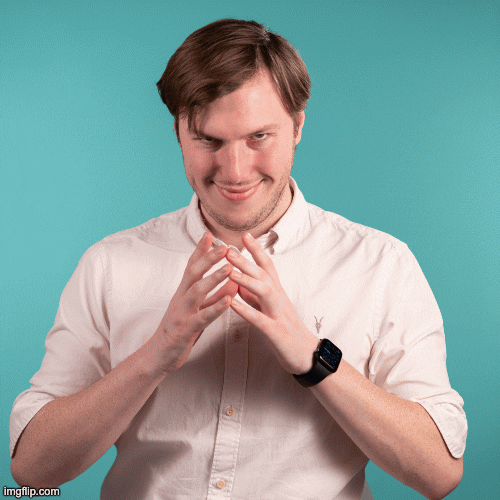 Apple Business Connect for cleaning businesses might be what you're missing to boost the visibility of your commercial cleaning company on Apple Maps. With the increasing popularity of Apple products and Apple Maps, it's never been more essential to accurately represent your business in the Apple Maps ecosystem.
If you still don't know how to leverage this powerful Apple feature, our team at Cleaning in Motion is ready to help you. We have experience using Apple Business Connect, and we'll make sure your commercial cleaning business is represented in the best possible way across Apple Maps. Schedule a free consultation today to get started!