Resources to Increase Your Commercial Cleaning Sales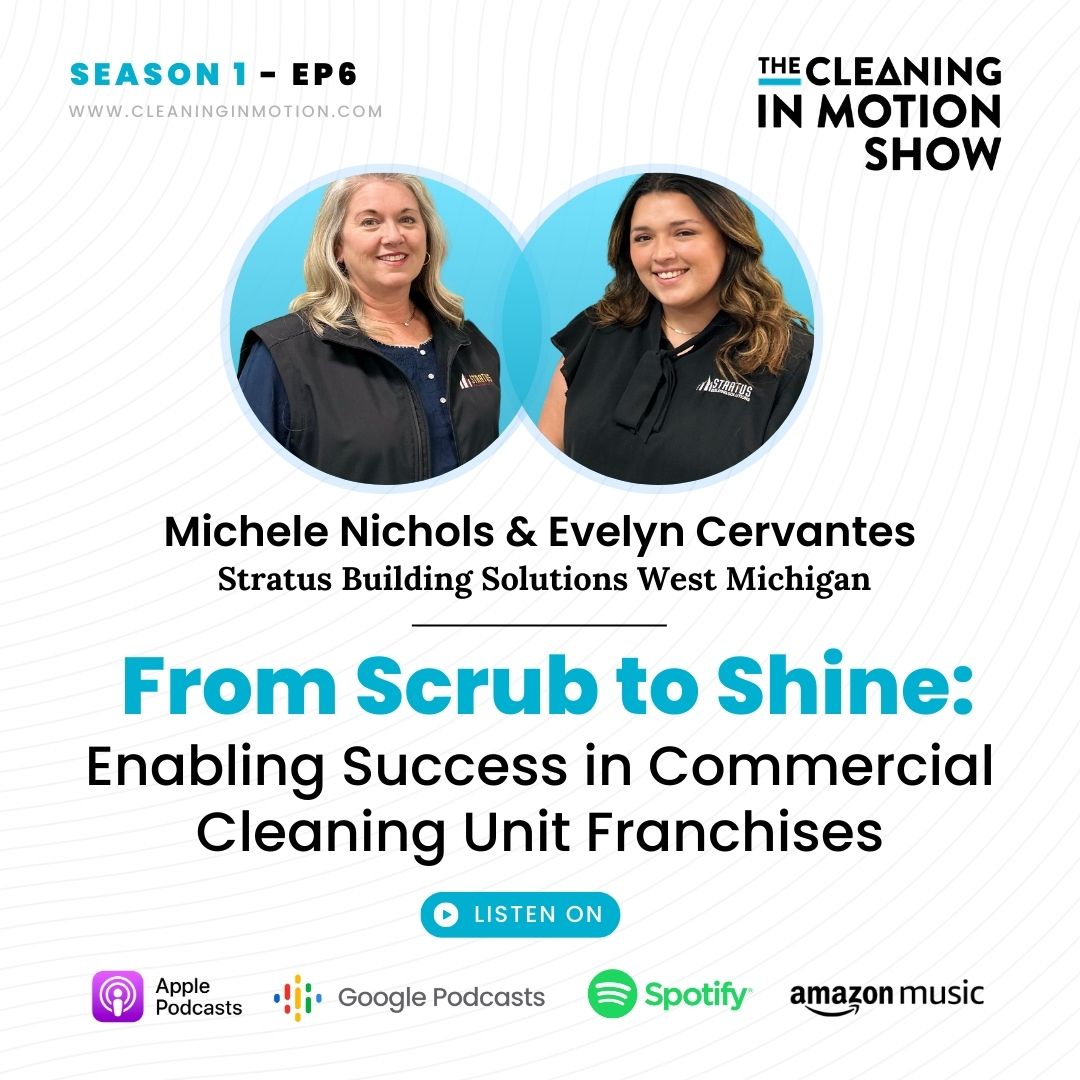 Join us in this insightful episode of The Cleaning in Motion Show as we delve into the captivating story of Michele Nichols and Evelyn Cervantes. Michele, the owner of Stratus of West Michigan, and Evelyn, a passionate team member, share their inspiring journey of entering the commercial cleaning industry. Discover how they embraced the well-crafted business model of Stratus Building Solutions, their dedication to helping others succeed, and the unique challenges and opportunities they encountered along the way. Gain valuable insights into the selection process for potential franchisees, the importance of effective communication and support within the Hispanic market, and their optimistic outlook on the future of the cleaning industry. Don't miss this empowering episode packed with knowledge and inspiration for aspiring entrepreneurs in the cleaning industry.
Read More »
Webinar
Webinar No Leads Left Behind
Each owner of a commercial cleaning company is unique. You each have different problems, different resources and different goals.
We create Email, SMS, local SEO strategies and paid advertising campaigns tailored to your market and designed to target each step of your sales pipeline. We empower your team with tools, knowledge and email templates so no leads fall through the cracks.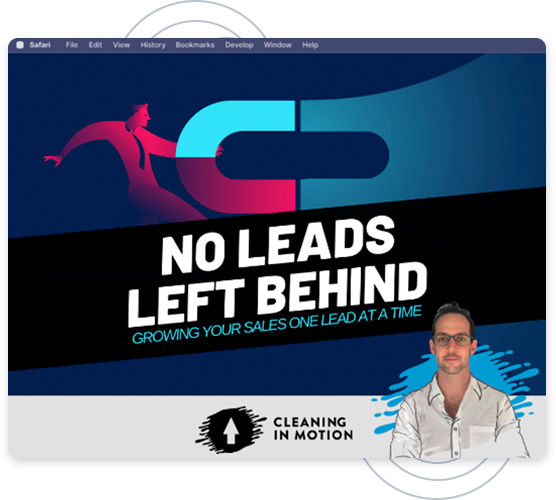 Resources
GET STARTED WITH $1000
WORTH OF ADVICE FOR FREE
For a limited time we are offering your 30-minute cleaning business strategy session, with the added bonus of a 1000 marketing analysis for FREE.