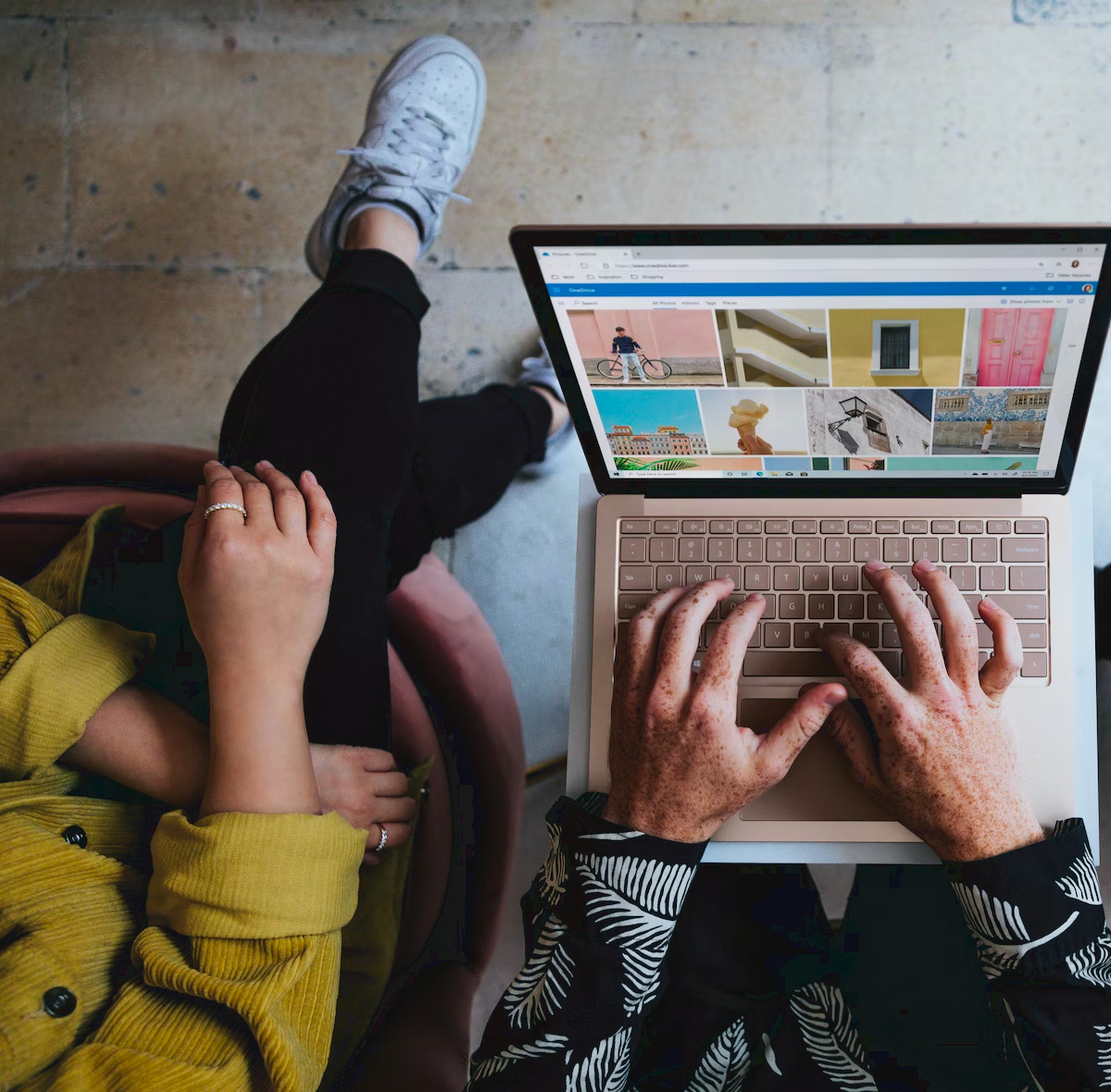 Job 1
Job Description:
Realwired is looking for an experienced Solution Architect that can deliver world-class demonstrations to organizations interested in our award-winning Enterprise SaaS appraisal/environmental workflow platform for banks. Responsibilities and qualifications are listed below. This position reports to the Vice President, Sales.
Responsibilities
Your responsibilities will include, but are not limited to:
Develop and maintain a deep understanding of the appraisal department in banks.

Work in collaboration with sales personnel to conduct world class product presentations via web conference tools or in person.

Manage and maintain the demo platform to keep it in a ready state for product demonstrations.

Establish sandboxes and manage experience for prospects and other interested parties.

Collaborate with sales personnel to develop a strategy for how to best align Realwired's solutions to meet the needs of the prospect's business case.

Be consultative when engaging with a prospect.

When preparing, be willing to go above and beyond to guarantee that you are exceeding a prospect's expectations.

Provide training to sales representatives and clients, as needed.

Assist in the creation and delivery of formal proposals to prospective clients.

Develop and maintain a library of relevant materials as needed.

Perform recorded and live demonstrations of application for web access as needed.

Collaborate on marketing, demo, presentation, or other efforts to promote the Realwired's brand.

Participate in trade shows and or other events to promote Realwired.

Perform other duties as assigned by the Vice President, Sales.
Qualifications
The following qualifications are a must-have for any prospective candidate to succeed at Realwired:
B.A. / B.S. required

Minimum of 5 years of experience in a pre-sales role in which you were required to demonstrate complex functionality of a software application

Deep understanding and knowledge of workflow platforms

Deep understanding and knowledge of Software-as-a-Service delivery models

Must be able to work in a team sales environment

Excellent presentation, communication, and interpersonal skills

Proven ability to organize, prioritize, work effectively independently and meet deadlines

Grasp and communicate abstract concepts and ideas, and clearly articulate written and oral solutions

Must have a strong customer service orientation.

Energetic and motivated, self-starter, solution-driven, and trusted team player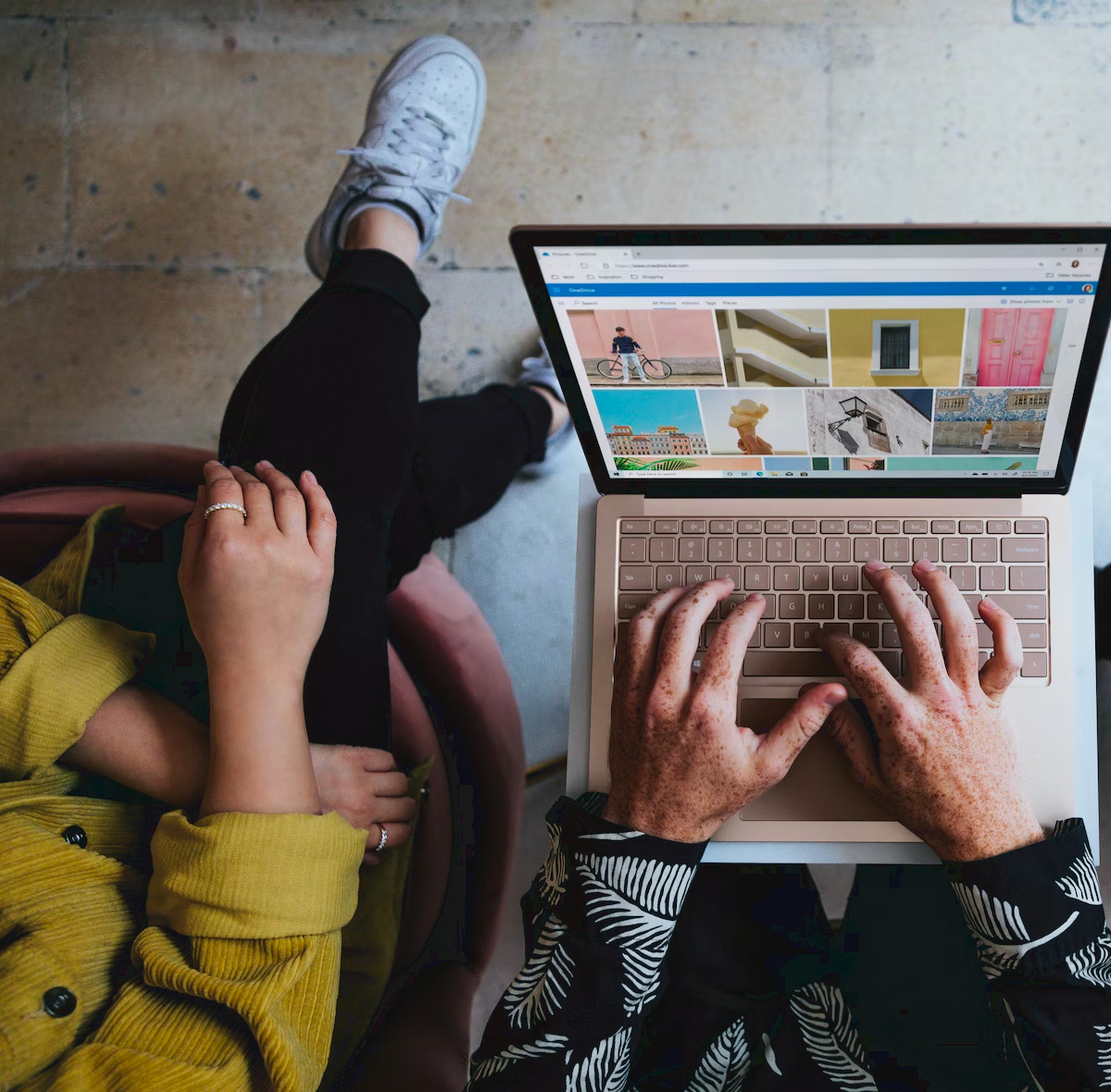 Job 2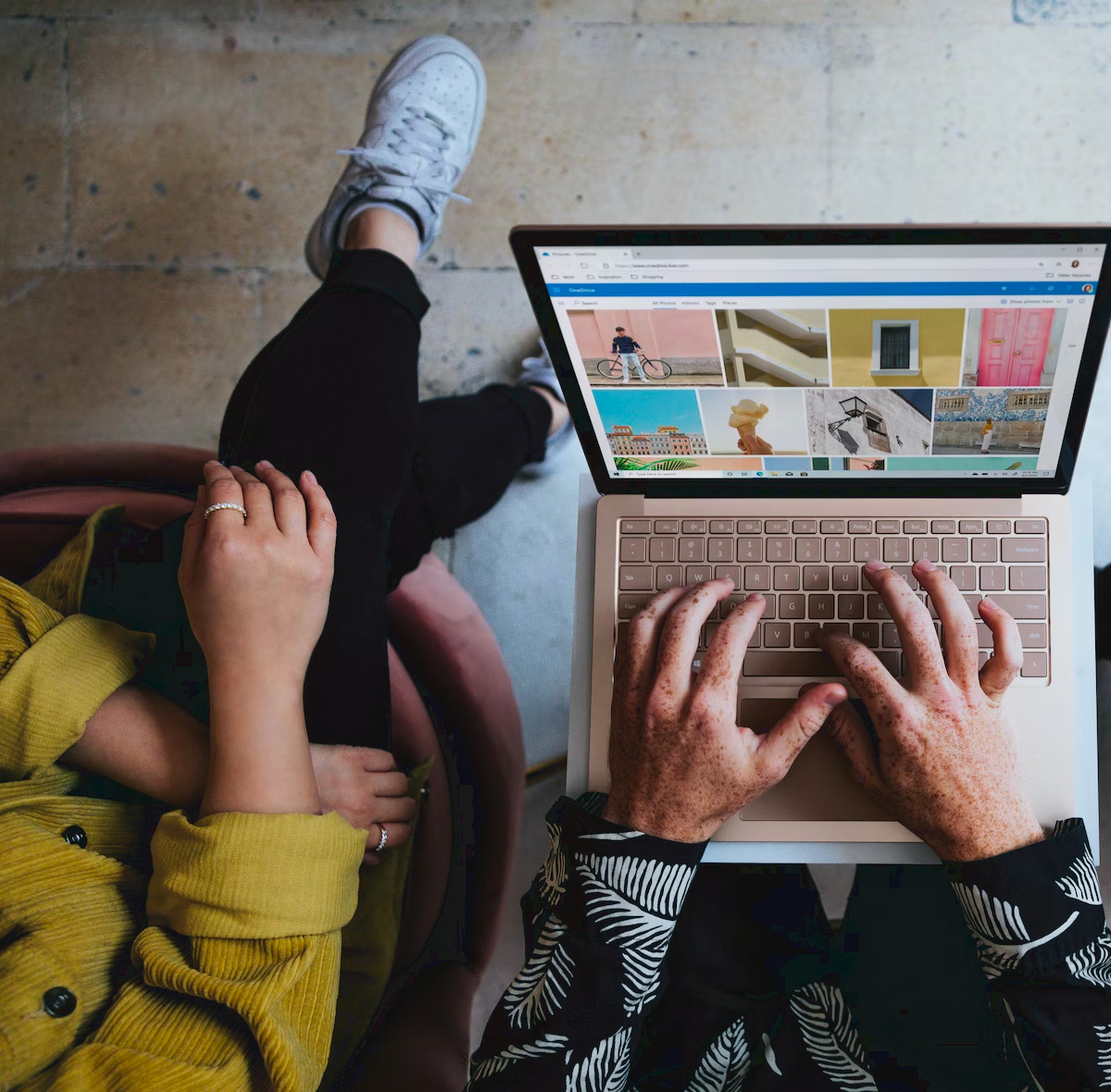 Job 3